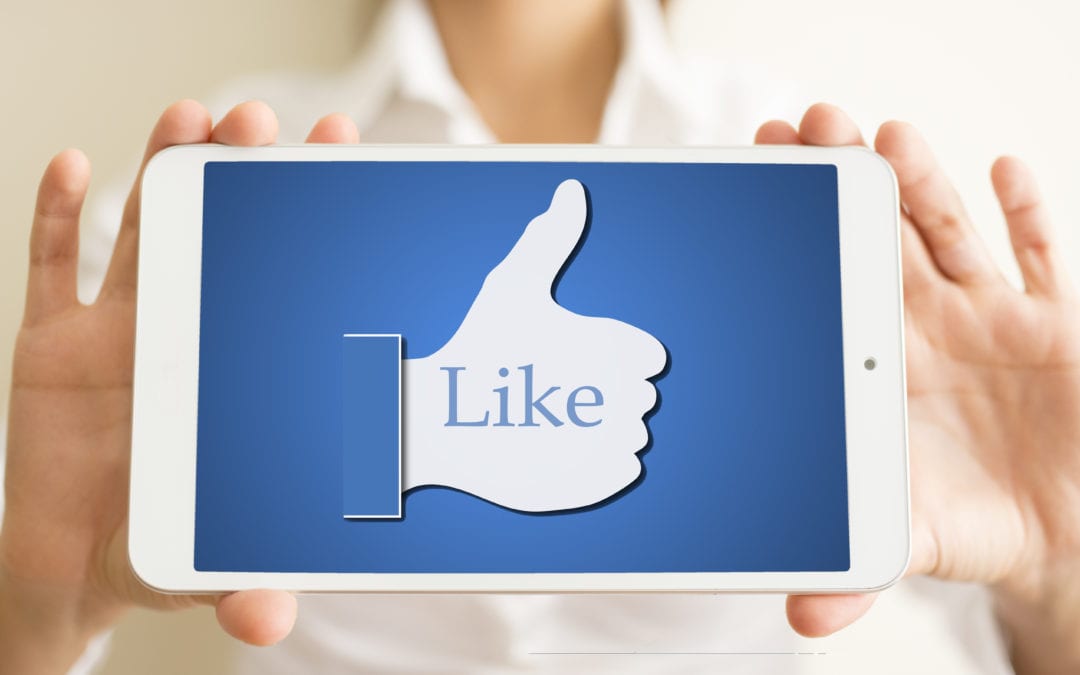 How to Cut Your Facebook Ad Costs
December 11, 2017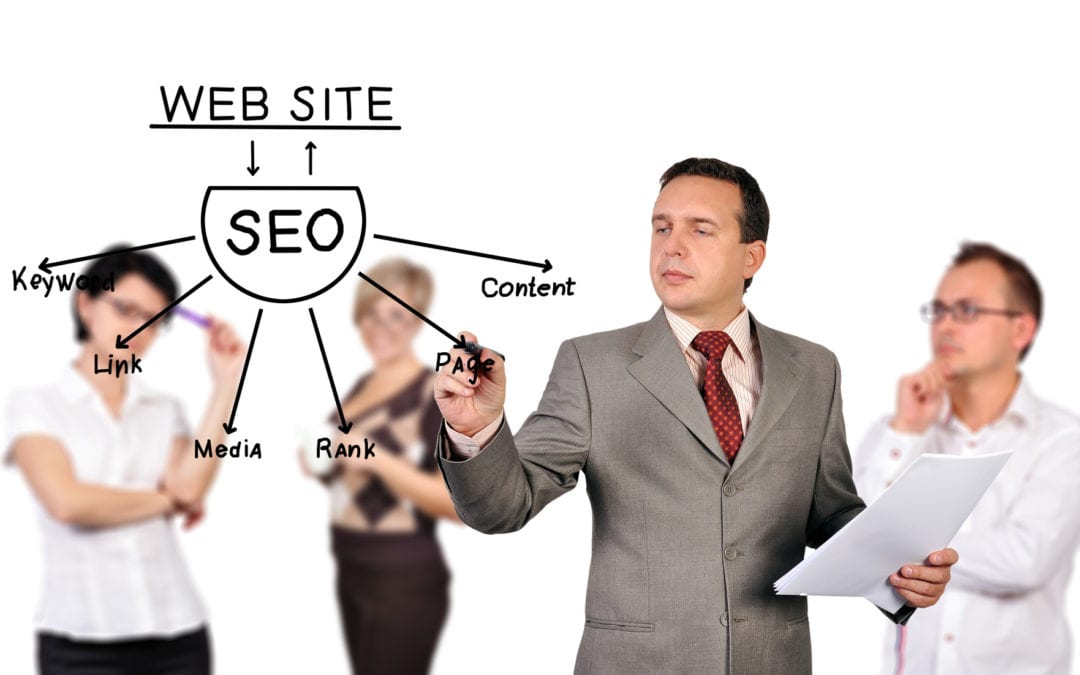 7 Effective SEO Solutions for Boise, Idaho
January 4, 2018
Whether you run a fusion bistro or develop apps for smartphones, you need a web presence. At the minimum, that means a website that helps you convert visitors into customers.
That also means that you need search engine optimization. With more than one billion websites out there, it's the only way to get noticed. You can't convert visitors who never show up.
Unless you're already a marketing genius, there's a lot of good reasons to hire a professional SEO company.
Saves Time
Most business owners struggle with finding enough hours in the week to do everything. It's why they hire assistants and why they outsource.
SEO is a particularly demanding arena. It touches everything from keywords to content and even what links you use.
It's also in a constant state of evolution because it must adapt to changes in search engine algorithms. In short, it's a full-time job and you already have one of those.
Outsourcing your SEO frees you from spending every spare second reading about SEO.
Speeds Up Corrective Actions
Did you know that your website can hurt your SEO results? Anything from site load time to your image sizes can make your site less attractive to search engines and users.
A professional SEO company will take an objective look at your site. They'll tell you what fixes are critical and offer suggestions for less pressing corrections. Many companies even provide a site audit tool for free.
Depending on your arrangement, some will even make the fixes for you or build a new site.
A Professional SEO Company Provides Expertise
The digital space is overflowing with numbers such as likes, retweets, visits, and sign-ups. What numbers are meaningful and what numbers are vanity metrics that only stroke the ego?
If you run a deli, the answer isn't obvious. Your expertise is in menu creation, food preparation, and employee management.
Hiring pro SEO company connects you with experts who do know the difference between meaningful and vanity metrics. They can also advise you about what tactics and strategies work best in your industry.
Simplified Reporting
Making sense of analytics is a chore for most business owners. A good SEO company analyzes the results for you and gives you a simplified version.
They'll tell you which keywords perform well, which don't and offer suggestions for new phrases. They'll help you identify your best sources of traffic, which can reshape your focus.
Avoid Costly Errors
It's hard to believe but you can over-optimize your website. Use your keyword phrase too often and it's not optimization, it's keyword stuffing.
Get listed in the wrong directory and it can hurt you with search engines.
SEO pros will help you strike the right balance while steering you clear of expensive mistakes.
Parting Thoughts
A professional SEO company does a lot of things for you.
It saves you time and speeds up critical fixes to your website. You benefit from access to experts. You get reports that focus on the important bits of analysis.
SEO pros also help you dodge costly errors.
Net Fusion One specializes in online marketing, SEO, and website design. For any questions about our services, contact us today.