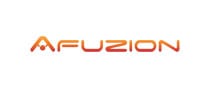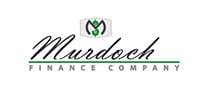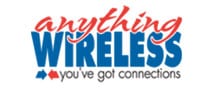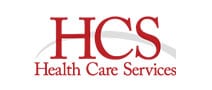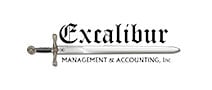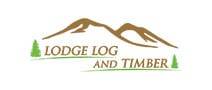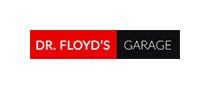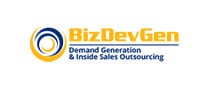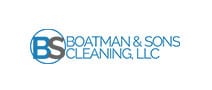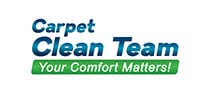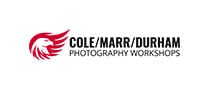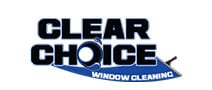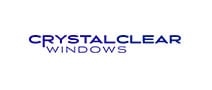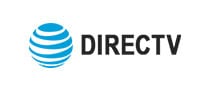 Why
Net

Fusion

One

?

We are ready to take your company's digital presence from zero to hero. Net Fusion One is a full-service website development and digital marketing firm. We specialize in Search Engine Optimization, Facebook Advertising and Web Design.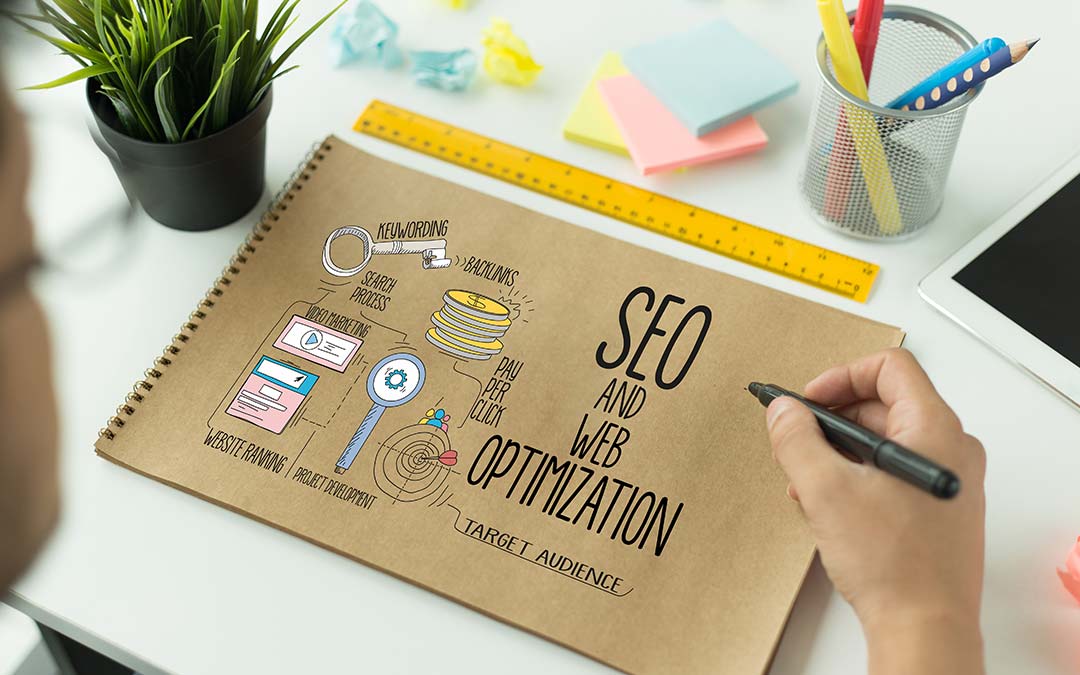 Get your free
Web Presence

Analysis




(value of $200)

that includes:
---
SEO evaluation for your site and of your top competitors
Keyword analysis – where you're winning and what you're missing
How effective is your social media and how it can improve
Competitor analysis that includes a full market landscape and indicates why some outrank you
Implementation plan to improve your overall web performance from customer engagement to conversion
Our 
Services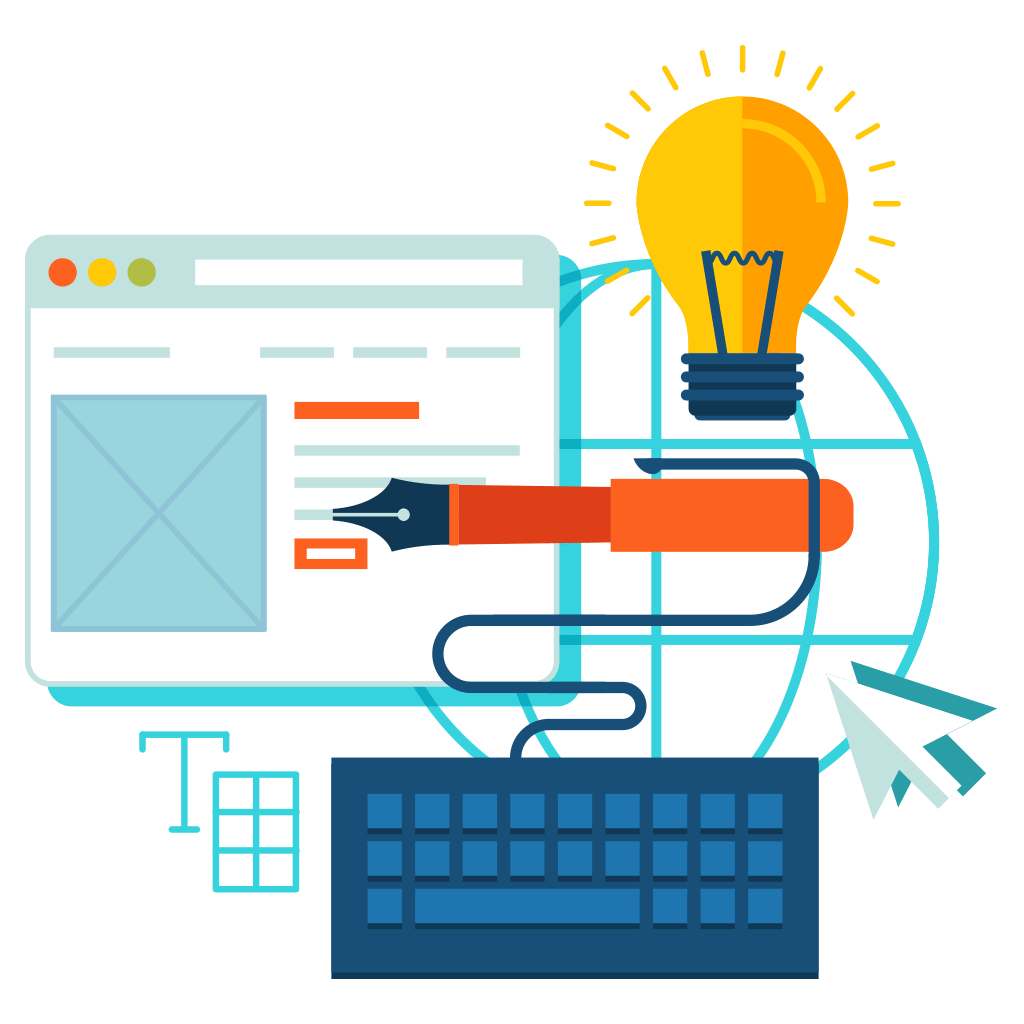 Web Development:

First Impressions are still everything
Site appearance is often the first opportunity to either impress or turn off potential customers. A sleek and ergonomic design is paramount to successful engagement with visitors.
Fortunately, search engine algorithms have gotten much better at ranking a website due to the quality of its content rather than sheer volume of content. Accordingly, web design continues to play an increasingly prominent role in SEO. Design differentiation influences everything from a user's time spent on a site to how a site's configuration will lead to optimal algorithmic ranking.
As the online face of your company, your site bears quite a bit of responsibility. Looking sharp and competent has never been as important. Regardless of where your customers first meet you – online or off, first impressions count for almost everything and your web design will either increase site visitation or drive it elsewhere. Creating an online presence that aligns with your values, enhances your image, and elegantly drives sales is what every business needs to prosper in today's competitive market.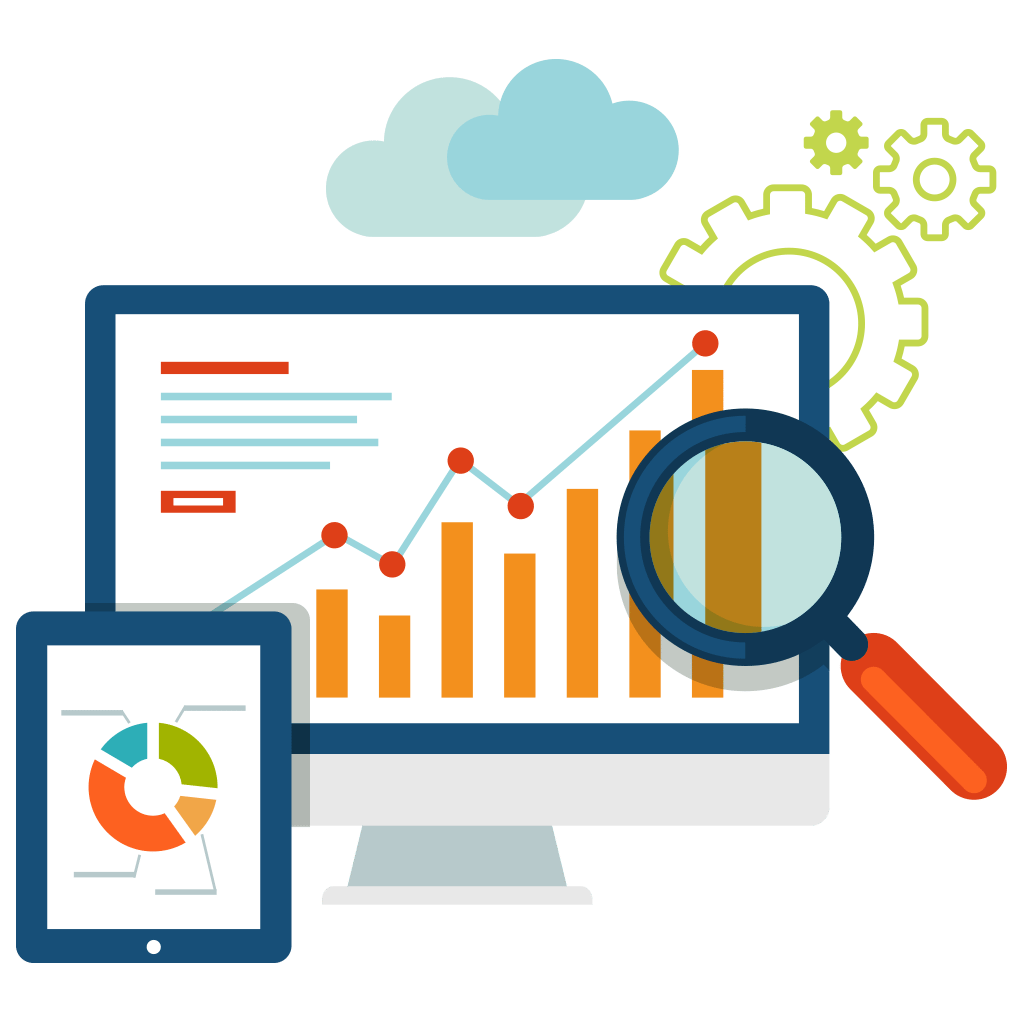 SEO:

Getting Visitors to Your Site
Search Engine Optimization increases a website's ranking on Google, Bing and Yahoo and is the most effective way to increase consumer visitation and sales.
Good SEO ensures that your site appears as a top result to any consumer searching for your company's goods and services. With the baffling amount of web competition out there, SEO is a critical component of your overall web presence strategy.
Perfecting site performance and SEO entails writing compelling and search-targeted copy, configuring your site links, managing your PPC campaigns and optimizing keyword deployment. NetFusionOne works to boost site performance so you get noticed can start building a healthy customer base.
Given the unending stream of online competition, SEO is the cornerstone of overall online marketing capability. Consumers have more options than they can possibly sort through. That's why we make it our business to get your site ranked on the first page of Google results from a variety of search term combinations. If your site is positioned above your competitor's, we've bypassed the need to compete – now they have to compete with you.The greatest company is susceptible to failure if it can't distinguish itself from its competitors. Conversely, we've seen companies rise from the humblest beginnings and compete with the world's best because they had terrific SEO and marketing strategies behind them. That's why partnering with SEO experts is fundamental to your online marketing efforts.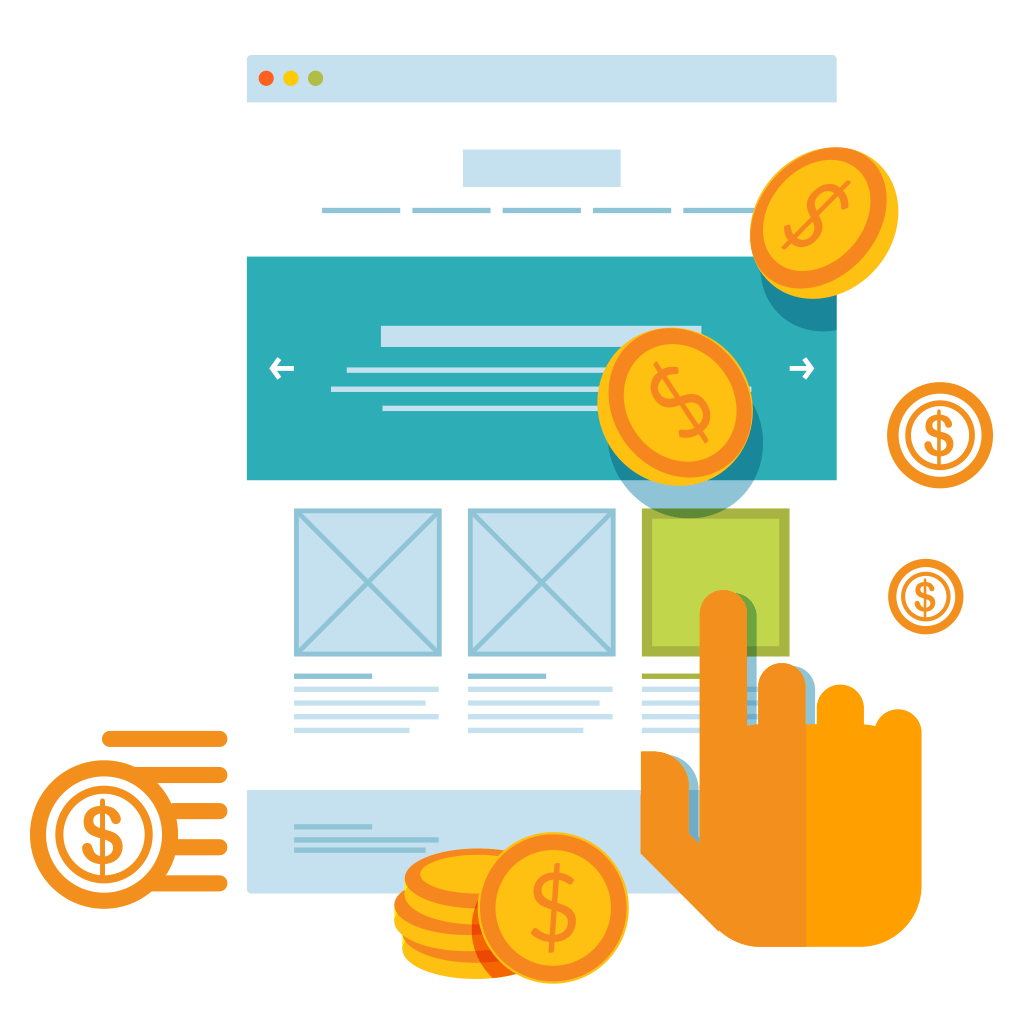 Google Adwords:

PPC (Pay Per Click)
Google AdWords is the most popular form of PPC (Pay Per Click) advertising and it allows you to control expenses by setting daily maximums for each ad. In a nutshell, it makes your ad show up under the "Sponsored Listings" in Google search results. Google ads also appear on other relevant web pages, which has proven to be highly effective form of cross promotion.
While Google AdWords is a great tool to help launch a new website or generate traffic to an older one, when it comes to marketing expenditures, discernible R.O.I. must be there. And because PPC works best with a solid SEO strategy, getting help from experts is important.
Via contextual targeting, Google pairs appropriate ads with specific search queries. Through analysis of text, page configuration, links and language across millions of sites, Google matches your advertisement to the pages your customers visit. As such, PPC advertising may be one of the easiest ways to generate traffic to your website while simultaneously earning profits from your search engine marketing campaign.
By connecting potential consumers with relevant products and services, Google AdWords has revolutionized the online search experience. With ever-increasing competitive saturation, you need potential consumers to find you as quickly as possible, and that's precisely what Google's complex algorithms facilitate.Google AdWords operates on an auction system. You bid on keywords then create ads which are used in Google's Sponsored Listings. Whenever someone clicks your ad and visits your website, you pay a fee based on the value of your chosen keyword. Commonly used and highly sought-after keywords fetch a heftier price than less commonly utilized words.Many small business owners have tried PPC advertising on their own to little avail. While site owners only pay for the clicks their site receives, those clicks must lead to conversions to continue to pay for the AdWords campaign. That requires writing ads that translate to high click-through-rates, knowing how to geo-target those ads, and selecting the most effective keywords for your target demographic. All the clicks in the world mean little if sales aren't realized. Therefore, PPC is not a stand-alone miracle worker. Like all other marketing tools, AdWords should be considered within the broader context of your marketing strategy that includes SEO and site development. By taking a holistic approach to effective marketing, your website can truly be the hardest working salesperson on your team.