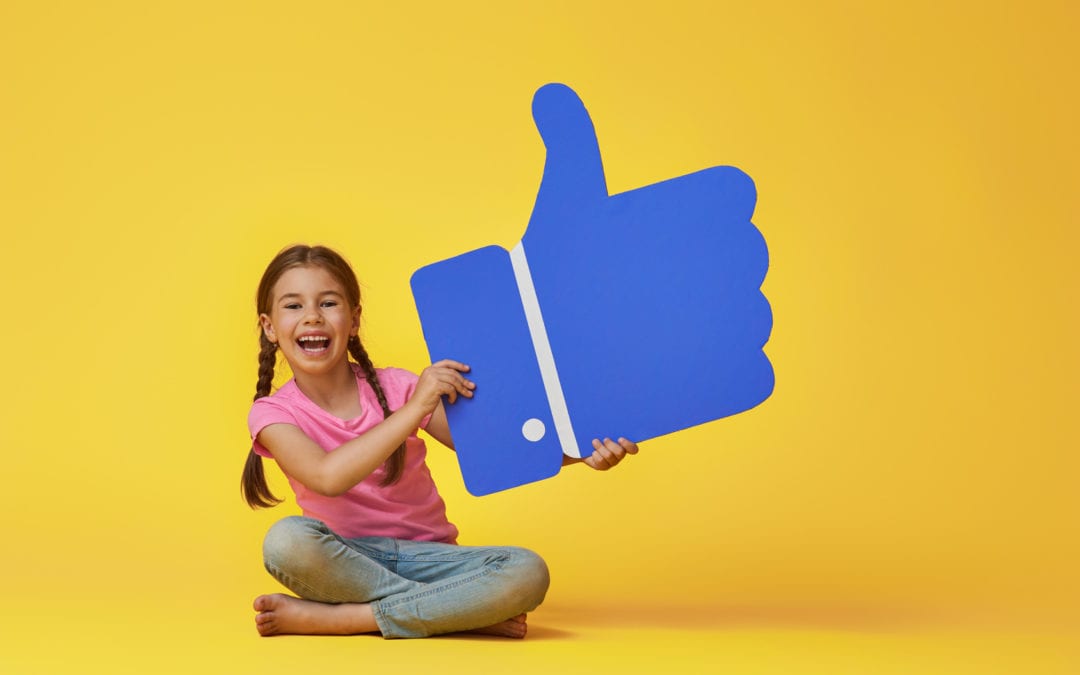 5 Things You Didn't Know About Placing Ads on Facebook
September 7, 2017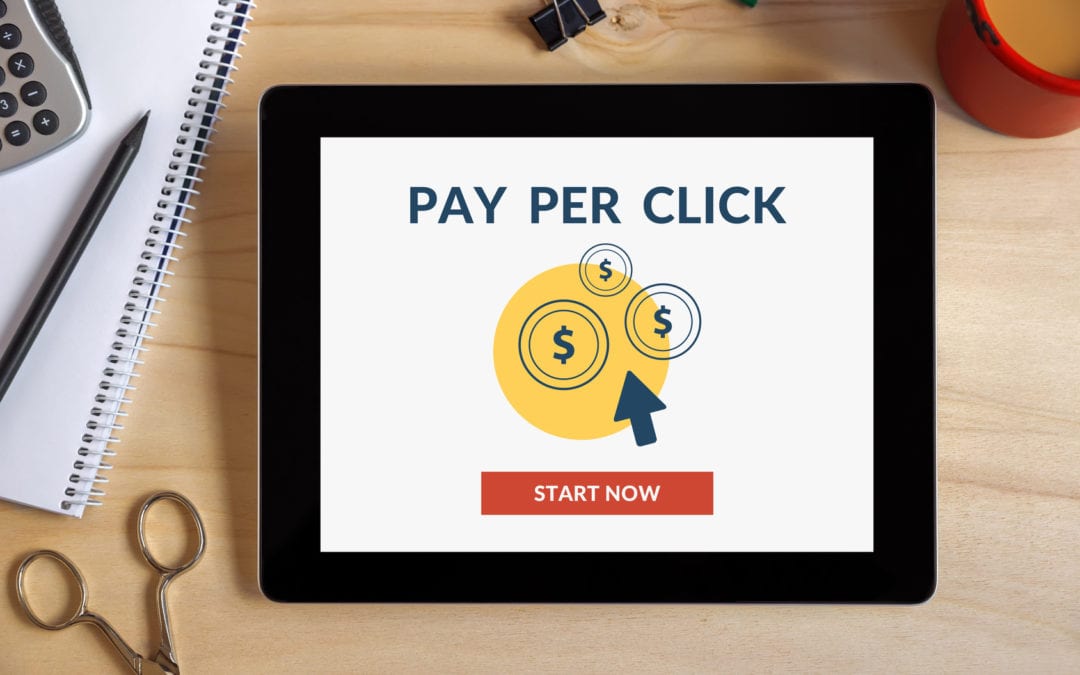 How Does Pay-Per-Click Work? PPC Facts You Must Know
October 9, 2017
Looking for a way to maximize your Search Engine Optimization (SEO)?
Start by fixing your website.
You may be thinking: Wait a minute! Isn't my web design all about helping my SEO development?
Your website is indeed the digital face of your business, and the essential conduit for gaining new customers and retaining existing relationships. However, there are some elements of your web design that could actually be harming your marketing strategies.
Read on to learn more about ways your web design could be getting in the way of your SEO success. Then get started on changing your design today!
1. Your Site Loads Too Slowly
An average user is not going to want to sit around to wait for a website to load.
This is why having a slow loading speed is one of the number one candidates for obstacles to prime SEO development.
What causes slow loading? Having an image and content heavy site, or a complex web design in general. Choose a streamlined, minimalist approach to guarantee faster loading speeds.
Besides, the more streamlined your design, the more professional it is likely to look–a double win.
2. You Aren't Using Your Analytic Tools
The best way to maximize your SEO development is to take advantage of the great data it provides.
Don't miss out on those analytic tools. Keep track of your conversions and those keywords that are leading to those conversions in order to keep maximizing your SEO.
Of course, the best way to stay on top of these tools is to consider professional SEO services.
3. Users Encounter Too Many Pop-ups
Who likes pop-ups? Anyone?
Having a bunch of pop-up ads is one of the best ways to send a user right back to Google and a different website that is ultimately not yours.
Pop-ups can definitely be effective, but choose them wisely. If you absolutely have to have a pop-up, choose one that is simple, clear, and likely to garner a response.
For example, a user is more likely to respond to a newsletter sign-up invitation or discount option. Optimize your user experience in order to maximize your SEO.
4. Image Snafus
Images are central to your web design and marketing campaigns.
When images are too large, your web design immediately looks amateur. Users will turn straight around without a backward glance.
If you put text over images rather than creating a separate panel of text on top, you lose out on any SEO capacities that text could have. This also leads to awkward framing on mobile devices.
5. Weak Content Hurts SEO Development
At the end of the day, your content is the ultimate factor in optimizing your website's SEO.
Weak content means having minimal text on important pages that list your product or services or describe your team. It also means jamming a bunch of low-quality content all in one page.
The key is balance here. Make sure each page is simple, streamlined, and full. The next step is to make sure each page is optimized once the content is established.
Maximizing Your SEO Development
Don't let your web design get in the way of SEO success. Watch out for mistakes like image complications, blah content, and pop-up disasters. Take advantage of analytic tools in order to keep tabs on what SEO is doing for you.
At Net Fusion, we know the ins and outs of SEO and how it relates to your web design. Let us help you achieve the design that will maximize your marketing success.
Avoid these common web design mistakes by having a consultation today!