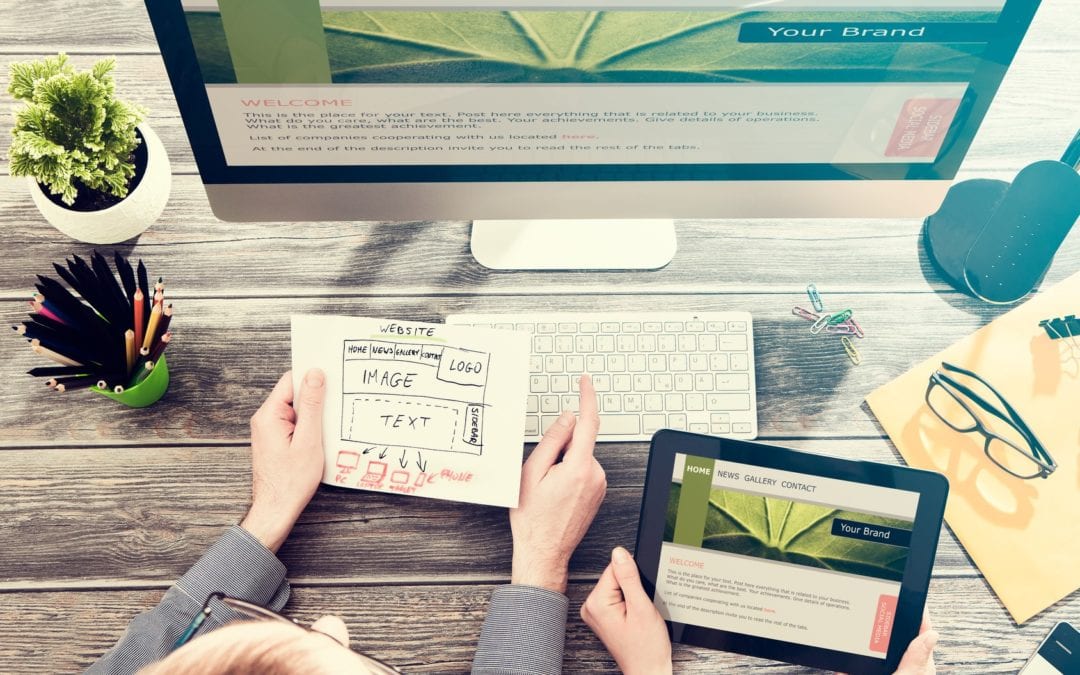 5 Ways You Can Benefit From SEO Web Design
June 23, 2018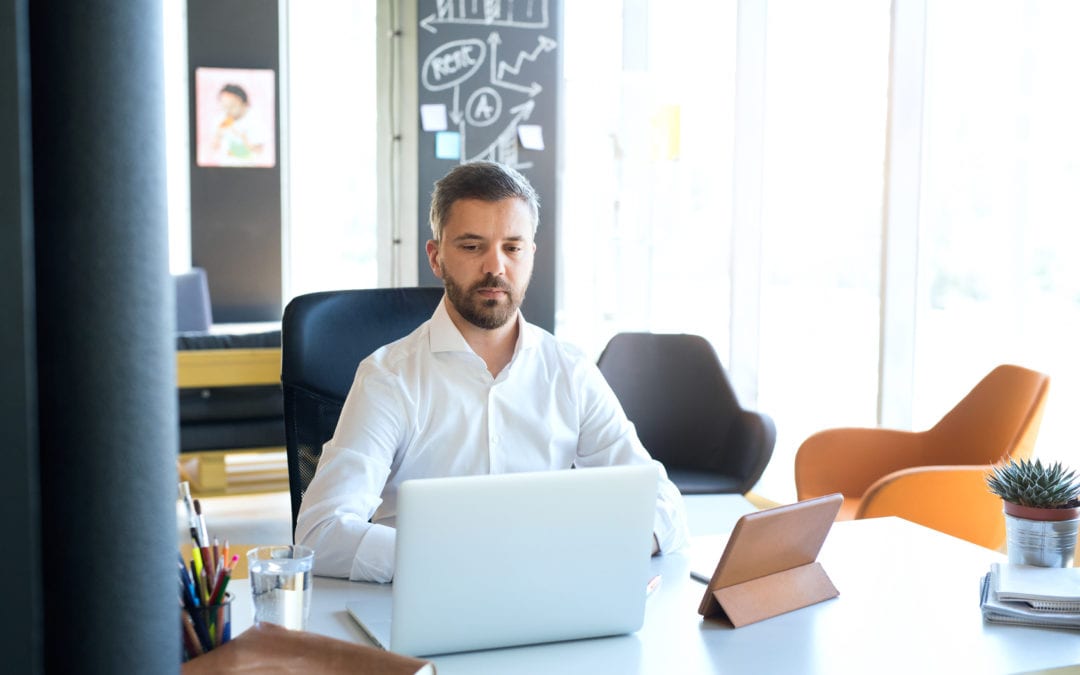 5 Ways a Redesign Can Maximize Your Website ROI
July 3, 2018
So, you've started your own business in the growing town of Boise. First of all, kudos to you for taking the American dream and making it your own. Entrepreneurs are a cornerstone of our society.
Now the real truth. Over 20 percent of businesses fail within the first year of opening their doors. 
What's that, you say? Not MY business…
Want to know how to set yourself apart from that twenty percent? It has to do with how you market your business. That's right, it's all about getting the good word out to the folks within your community.  
Word of mouth is powerful. But you know what else is powerful?
A strong online presence. And it all starts with your website. So how do you combine word of mouth with a strong online presence? By hiring a local website designer. 
While you can go to any old marketing agency to find the perfect website designer, you'll be skipping a lot of steps by choosing a designer who specializes in Boise website design. 
How are they different? 
Understanding of the Local Market
While we want to scream from the mountain tops about how incredible Boise is, we also kind of want to keep our big secret. With lakes and rivers in abundance, fair weather, skiing, fresh air and affordable homes, we don't know just HOW long our oasis will be kept under wraps.
By hiring a specialist in Boise website design you're skipping the step of trying to make your high-flying city web designer understand the immense beauty of this land. The peace we feel after a hard day's work. The sense of community we get from our tight-knit neighborhoods. 
This specialist will understand the market and demographics, as well as what products will sell within your community.
Word of Mouth Times Ten
By selecting a designer who specializes in Boise website design, you are buying into a family of connections your business might not have had if you'd gone with an outside designer. 
As Boise grows, so does the need to connect to its community and spread the message about your latest products and services. These connections build upon each other, giving your business the word of mouth it needs to survive. 
Easy to Reach
You know all that time you spent trying to get your marketing specialist on the phone? Because you hired someone who doesn't live in your city?
By hiring a website designer who resides in your city you have easier access to them. Having a face to face meeting is a lot more effective than a Skype session or phone call, where messages and intentions can easily get mixed. This confusing way of communicating can double your work time, leaving you frustrated. 
Ready to Start Using Boise Website Design?
You know you need a website for your business. Now it's time to find the right designer within Boise. Someone who won't settle until you're happy. Someone who understands the Boise market. Someone who wants to work with you long term.
Start by checking out our site and reviewing our process. You will feel right at home, we promise!