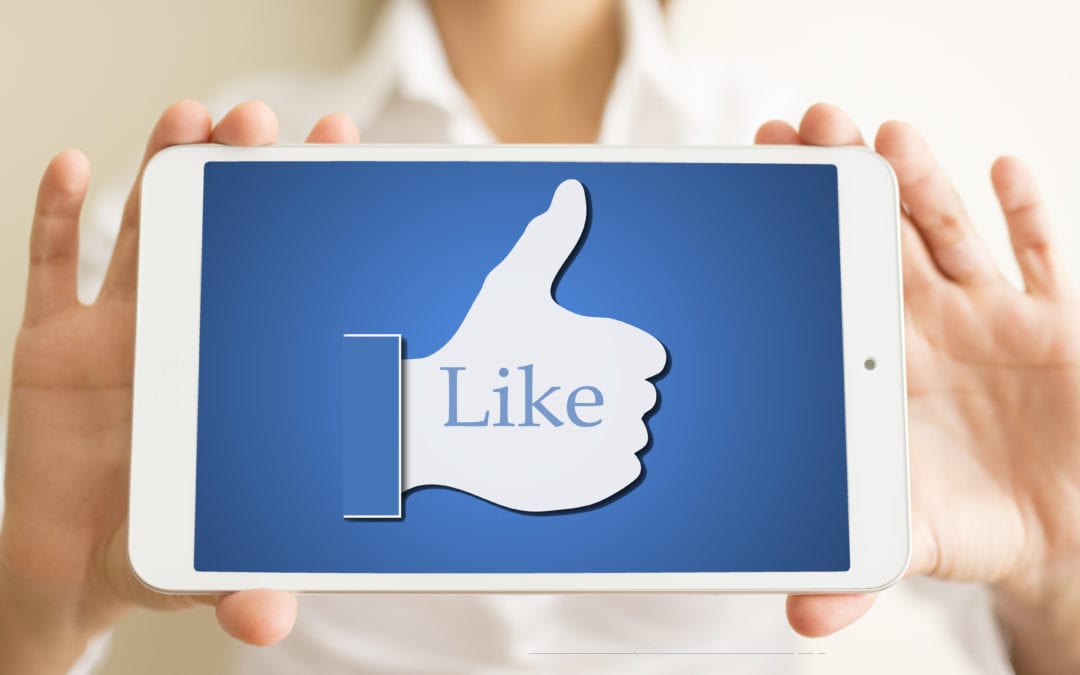 How to Cut Your Facebook Ad Costs
September 28, 2018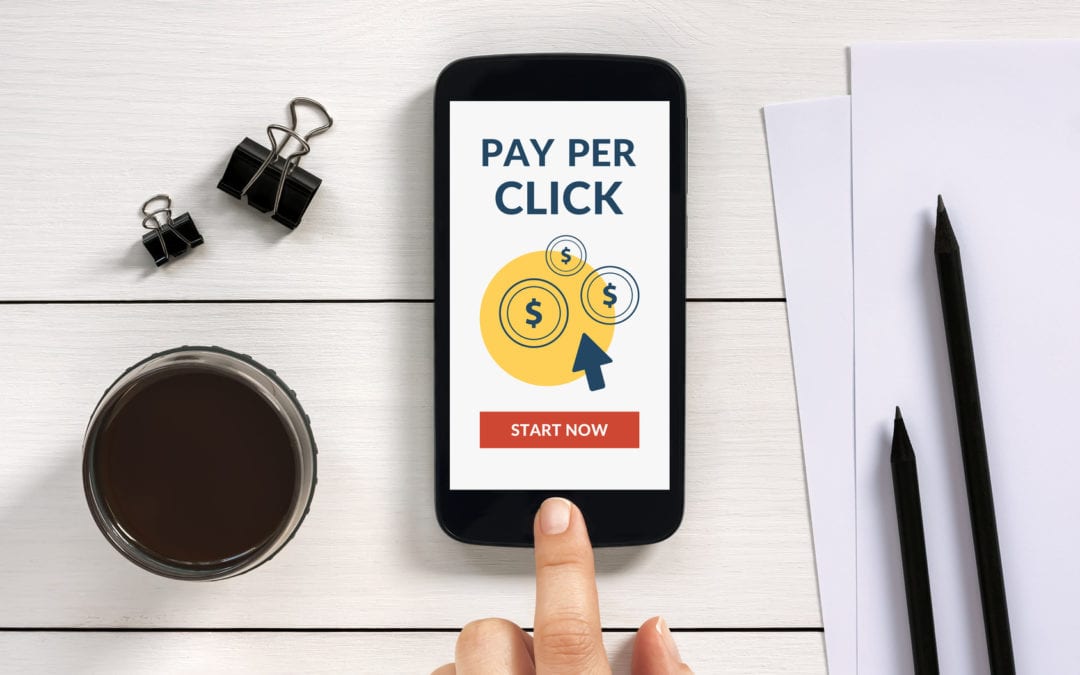 10 Things You Need to Know About PPC Marketing
September 28, 2018
Great PPC management services help you get mouth-watering marketing results. Without trial and error. People who search on Google with the intent to buy click on PPC ads 65 percent of the time. PPC visitors have a 50 percent higher chance of buying something than organic visitors.
Given its 50 percent ROI, pay per click marketing pays. But you need expert hands to help deliver your desired result. Why do you need skilled PPC managers?
PPC management services give you lots of opportunities. You can leverage their wealth of experience to increase your ROI. They'd use relevant ad copies and well-researched keywords to grow your revenue. Let me explain a bit.
Experience Influences PPC Results
The experience of PPC management services with track-records of success is valuable. In fact, more valuable than book-knowledge. These services have seen what works and what doesn't.
PPC managers have worked with businesses and organizations of different verticals. And they can save you the headache of unnecessary trial and error.
Increase your chance of marketing success. Hire a PPC service that's worked on products or services within your category.
PPC Management Services Save You Valuable Resources and Increase ROI
Your business tasks and responsibilities are taking a lot of your time already. If you add something as time-consuming as PPC management you'll not only slow down your business but also ruin your marketing.
Hiring a PPC expert saves you time and ensures business growth. The PPC manager takes the full responsibility of delivering flawless marketing while you run your business.
A PPC management saves you valuable time, money, and energy. ROI shoots up, and you can get more desired results with less stress.
Keyword Research Requires Tact
PPC management services have proven strategies for keyword research success. These experts know effective keyword targeting methods. They know the exact match modifier, broad match, phrase match, and the like.
You already know that a successful PPC campaign requires the wise use of keywords. If you use keywords without tact, you'd likely burn through your marketing budget without corresponding results to show for it.
Google Keyword Tool and other free keyword research tools may look easy, but tricky to use. Experts know how to use these research resources to get desired results. They're better at managing the complexities and weaknesses of these tools.
Conversion Depends on a Great Use of Ad Copy
PPC managers are experts in competitive analysis. These professionals will pay close attention to your ad copy – they know it's crucial to your success. They'd study your competition and then work to create ad copies that have been proven to work best.
Your probability of failure is high if you assign your ad copy to an amateur or do it yourself. Each word matter in PCC ads and you must use only a few words.
Even if an amateur ad copy wins a lot of traffic, your conversion might suffer if the ad isn't getting the most relevant leads. You'd have wasted money, time, and other valuable resources without achieving anything worthwhile.
Wrapping It Up
Hiring a professional PPC manager grows your marketing ROI. Experts put their wealth of experience to work for you. They craft relevant ad copies and choose research-backed keywords that deliver desired results.
Net Fusion One is a master of PPC marketing and has a wealth of experience. You can immediately put them to use and to your benefit. Click here to get started.