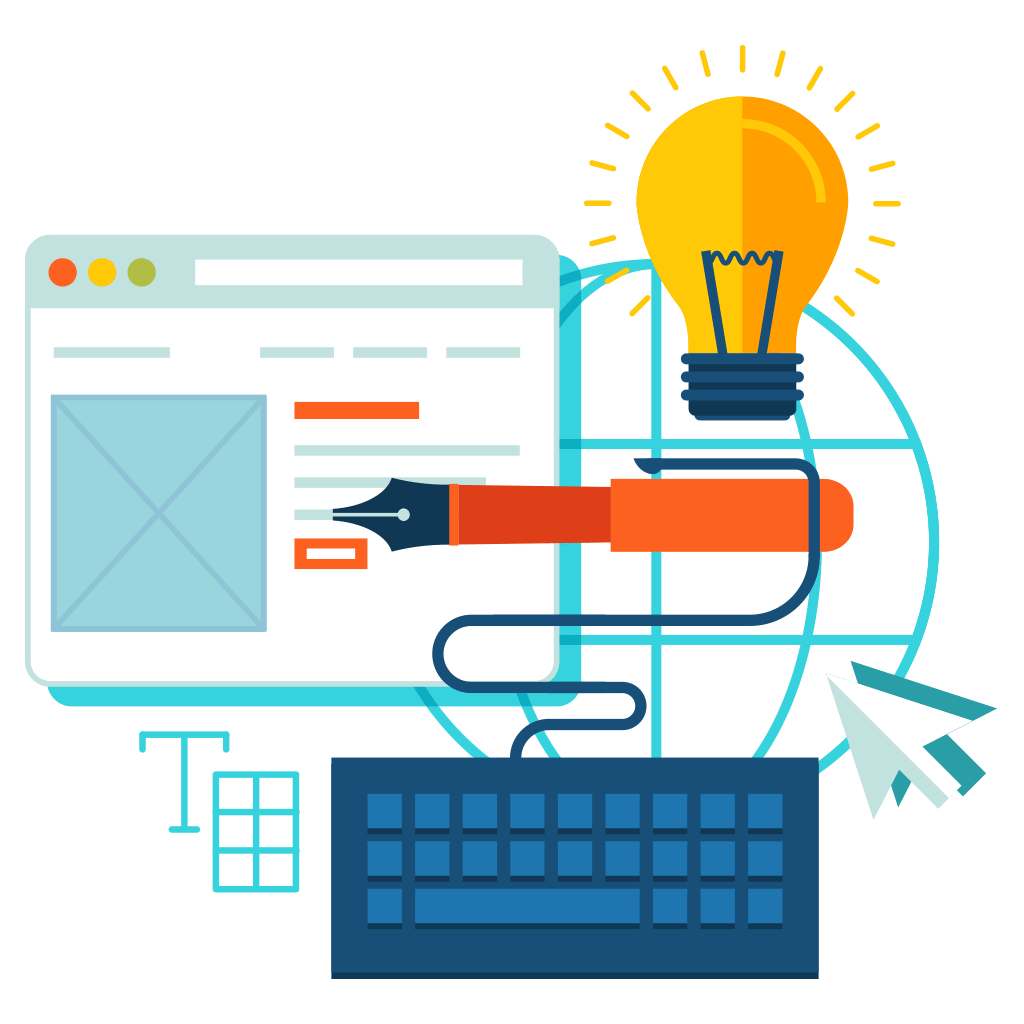 Boise Website Design Services
What is Web Design?


Web design refers to the design (aesthetics) and functionality of websites that are displayed on the Internet. It usually refers to the user experience aspects of website development rather than anything else. Site appearance is often the first opportunity to either impress or turn off potential customers. A sleek and ergonomic design is paramount to successful engagement with visitors.

Fortunately, search engine algorithms have gotten much better at ranking a website due to the quality of its content rather than sheer volume of content. Accordingly, website design continues to play an increasingly prominent role in SEO. Design differentiation influences everything from a user's time spent on a site to how a site's configuration will lead to optimal algorithmic ranking.

As the online face of your company, your website bears quite a bit of responsibility. Looking sharp and competent has never been as important. Regardless of where your customers first meet you - online or off, first impressions count for almost everything and your web design will either increase site visitation or drive it elsewhere. Creating an online presence that aligns with your brand values, enhances your image, and elegantly drives sales is what every business needs to prosper in today's competitive market.

Net Fusion One is a full-service website development and digital marketing firm located in Boise, Idaho. We specialize in the following digital marketing services: search engine optimization, Facebook advertising and web design & development.