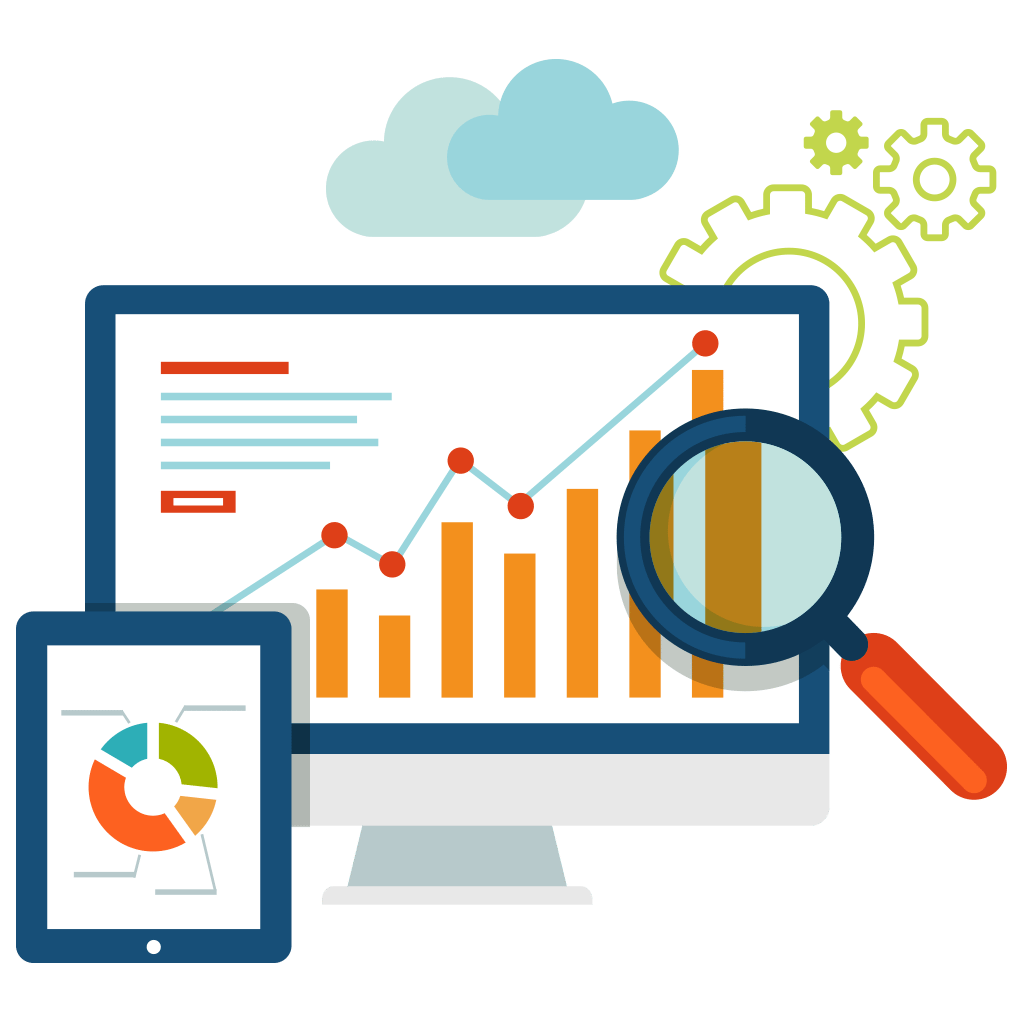 What is SEO or Search Engine Optimization?

The acronym SEO stands for Search Engine Optimization, which is in fact the ability to increase the quantity and quality of traffic to your website through organic or non-paid search results. In other words Search Engine Optimization increases a website's ranking on Google, Bing and Yahoo and is the most effective way to increase customer visitation and sales. Good SEO ensures that your website appears as a top result to any customer searching for your company's goods and services in Boise, Idaho or any place in the world. With the baffling amount of web competition out there, SEO is a critical component of your overall web presence strategy.

Perfecting website organic performance entails writing compelling and search-targeted web content, configuring your site natural links, completing technical SEO audit and optimizing keywords and onsite SEO. Net Fusion One in Boise, Idaho works to boost your brand performance so you can start building a healthy customer base.

Perfecting site performance and SEO entails writing compelling and search-targeted copy, configuring your site links, managing your PPC campaigns and optimizing keyword deployment. NetFusionOne works to boost site performance so you get noticed can start building a healthy customer base.

Given the unending stream of online competition, SEO is the cornerstone of overall online marketing capability. Consumers have more options than they can possibly sort through. That's why at Net Fusion One we make it our business to get your site ranked on the first page of Google results from a variety of search term combinations.

If your site is positioned above your competitor's, we've bypassed the need to compete - now they have to compete with you. Even the greatest company is susceptible to failure if it can't distinguish itself from its competitors. Conversely, we've seen companies rise from the humblest beginnings and compete with the world's best because they had terrific SEO and marketing strategies behind them. That's why partnering with SEO experts is fundamental to your online marketing efforts.