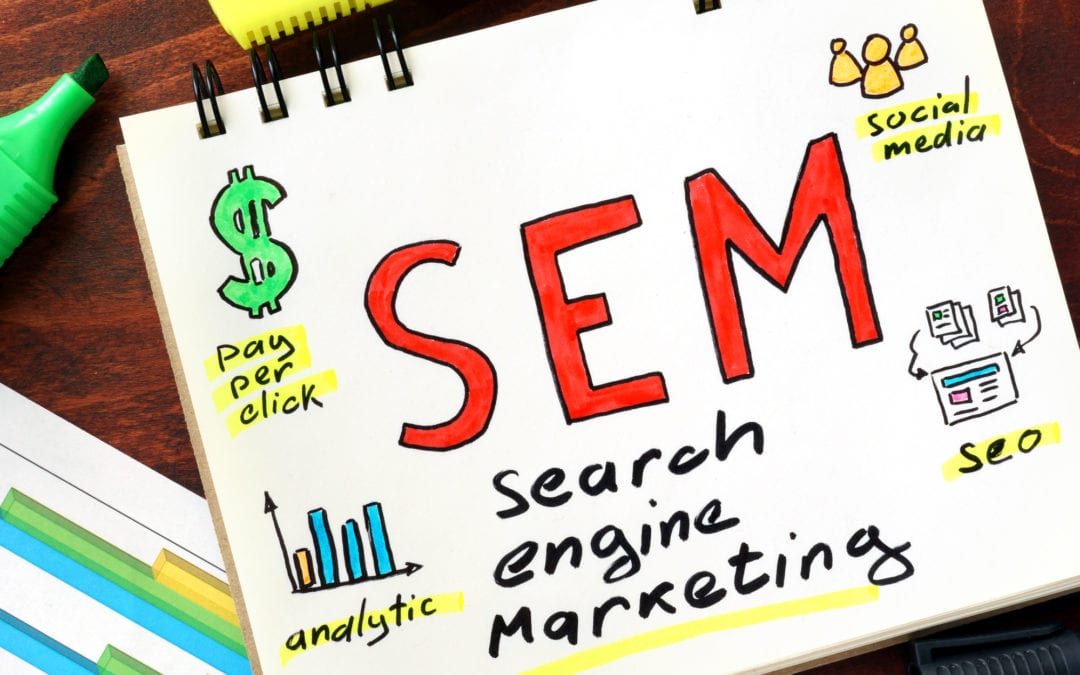 SEM vs SEO: What's the Difference?
February 5, 2018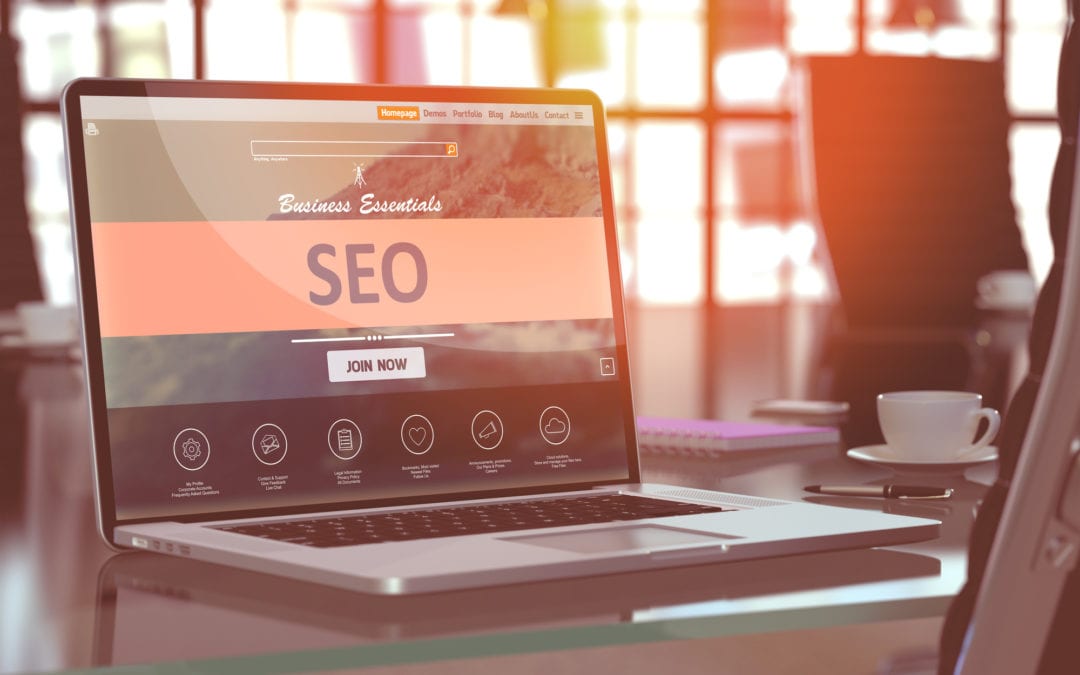 5 Warning Signs of a Sketchy SEO Company
February 19, 2018
Everyone's talking about SEO these days.
But what is it really, and why should you be paying attention?
No matter the size or type of your business, SEO (Search Engine Optimization) is important for success.
Learn about the benefits of SEO so you can start maximizing your business potential today.
The Benefits of SEO
1. SEO keeps your business competitive.
Your website is competing with millions upon millions of other sites on the internet.
One of the biggest benefits of SEO is making your business stand out from all of the other sites users access.
On a basic level, all successful businesses have a solid digital presence. They are likely competitive because they use SEO.
Using SEO is a sign of business savvy. It makes sure that you are equally competitive.
2. SEO increases site traffic and ROI.
Across the board, SEO significantly increases the number of people who visit your site.
This is one of the greatest benefits of SEO.
Increased traffic means the potential for an increase in sales (ROI), both online and in-store.
81% of customers tend to search for products online before going to a store to make a purchase.
Additionally, the higher your site ranks in search listings, the higher its perceived credibility. That is, people who see your site at the top of the list are more likely to click and explore.
Sites that are on second or third pages of search listings experience significantly lower traffic.
3. SEO is low-cost and hands-off.
Digital marketing can be fairly cost-effective, with some exceptions.
If you list your site organically, you will pay very little to do so.
SEO does not require you to pay per each customer click. It eliminates any need for ads.
What does this mean? You can reduce your advertising budget significantly, and put that money towards other marketing and business projects.
This finance-friendly quality is one of the greatest benefits of SEO.
Lastly, because of the nature of SEO, it does not require constant monitoring. It is a simple tool to use.
4. Maximize user experience.
SEO gives you the chance to track customer data.
This is at the top of the list of benefits of SEO for your business.
Using simple analytics tools, you can see how many people visit your site, what links they are frequently clicking, and what common keywords these users are searching for.
Understanding this valuable customer data will give you a sense of how you can improve each user's experience.
You might even receive recommendations from users on products or services they would like to see on your site.
A greater user experience means the potential for greater sales and traffic.
5. SEO is one of the most effective marketing strategies.
As a business owner, you are always looking for ways to develop your business marketing strategy.
SEO is one of the most effective digital strategies out there.
It increases website traffic and gives businesses an opportunity to enhance user experience.
Paired with other digital marketing strategies, SEO can make your business soar.
Now that you have a solid understanding of the benefits of SEO, start expanding your business's digital presence today.