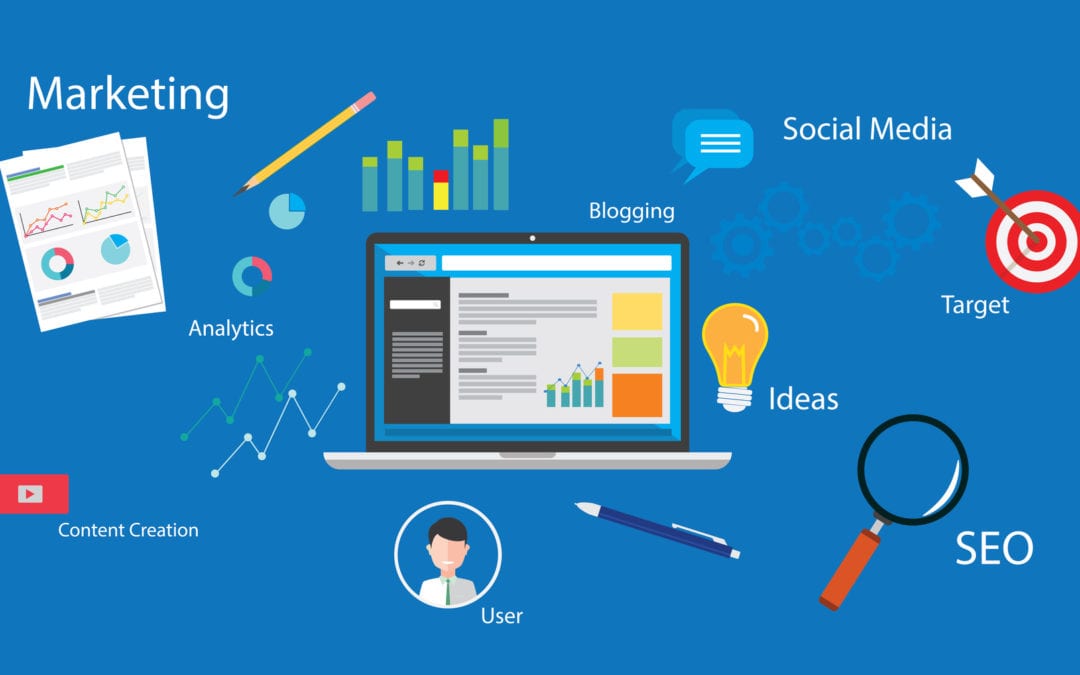 Here's Why Facebook PPC Ads Are Worth The Money
October 18, 2017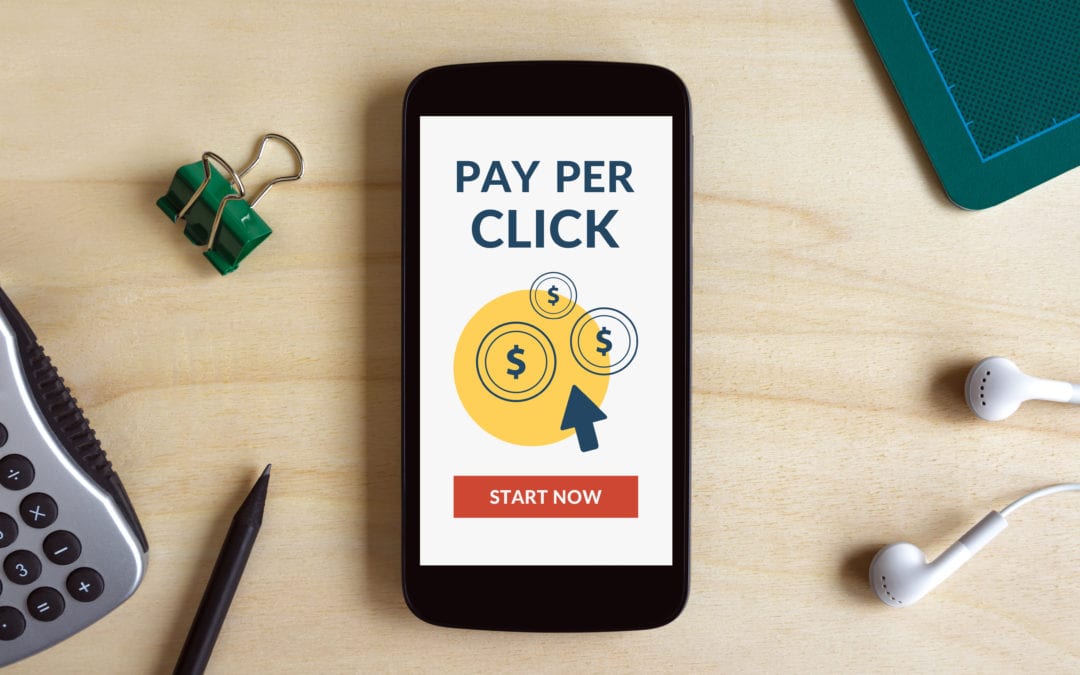 7 Top Benefits of PPC Advertising
November 27, 2017
So, you have a website that your tech-savvy nephew set up for you. At the time, you thought it was enough for your business. But, lately, you've been reading about SEO and something called Pay Per Clicks. Now you're wondering if you're missing out on some business opportunities.
It's time to look for a web design consultant.
What Is a Web Design Consultant and How Can One Help Me?
A web design consultant is someone who understands the mechanics of a website AND who knows how to leverage your existing information to get more "eyes" on your site.
They will listen to your concerns and ideas and they will assess your current website.
They are up-to-date on the latest processes and applications that maximize a website's effectiveness. For example, SEO, or search engine optimization, is the process that can enhance your website's visibility. When a potential client is searching for a business like yours, you want your name to pop up as close to the top of the list as possible.
Web consultants know how to manage SEO to your advantage.
In addition to understanding the technical aspects of a website, a web design consultant has access to copywriters and designers. They will enhance your message through words and illustrations.
Web design consultants also have expertise in marketing. They can meld your message with your brand for a more effective presentation to the public.
And, once your updated website is up and running, a web design consultant can run diagnostics to make sure your website is providing you with useful information. And they are always only a phone call away when you need help.
What Should I Look for In a Professional Web Design Consultant?
Here are some things to keep in mind when considering a web design consultant.
Try to find someone who specializes in your type of business.
While that's not always possible, it gives you a jump-start on your communication.
Ask them how they will express your brand and voice. Provide them with information about your business and customers. Ask them for some ideas about their approach.
Ask to see examples of their work on other companies' behalf.
Be sure you understand how often they will post each week and who comes up with ideas for posts–you or the consultant. Find out if you can make changes at any time.
It's best to have all the details about responsibilities written down so everyone is clear about who's doing what.
Next Steps
You've made some notes and gathered information about your business and your customers. Now you need to begin researching web design companies.
Net Fusion One can provide expertise in design, website development, consulting, and marketing.
You can even use their free site audit tool to check your website's performance.
Above all, be sure to choose a web design consultant you feel comfortable with. Ask all the questions you can think of, then ask some more!
This is your company and your website! It should express your ideas.