See
Our
Services

Boise Website Design & Development Services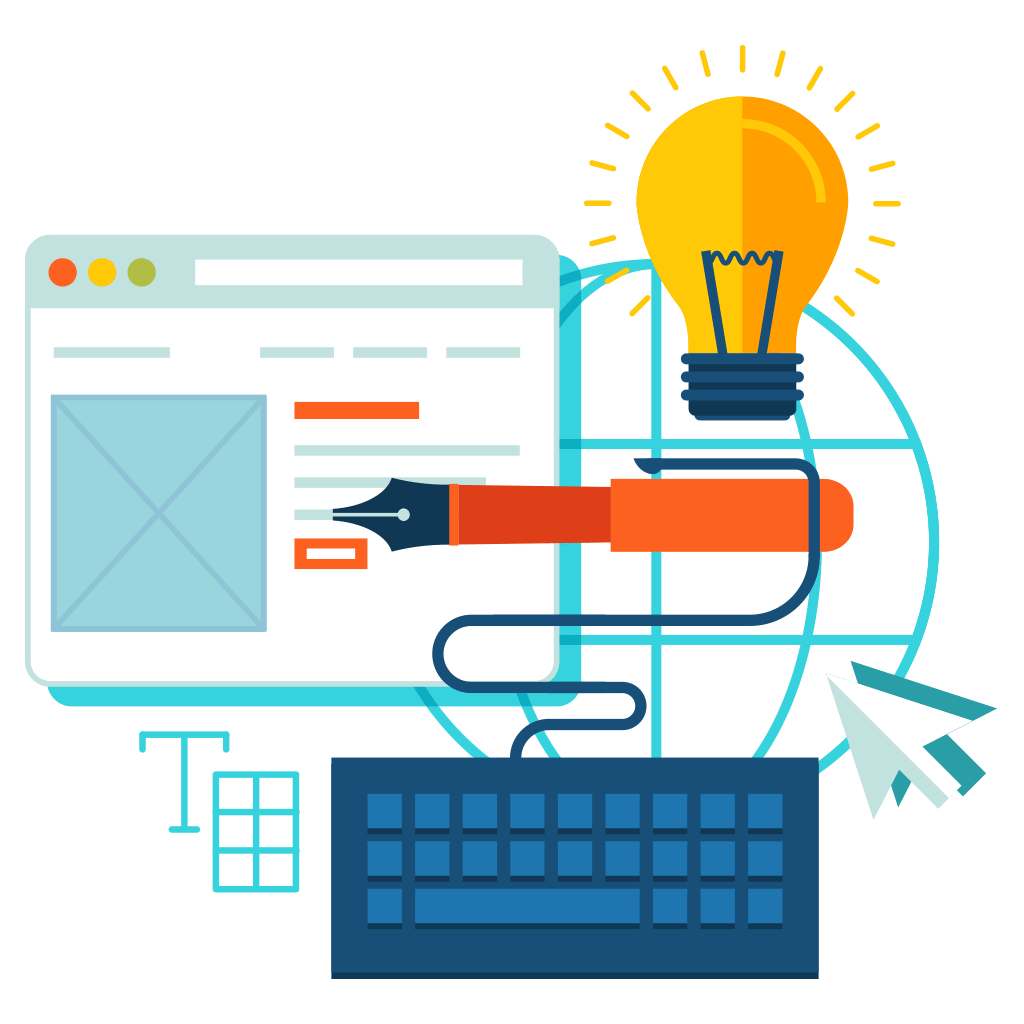 What is Web Design?
Web design refers to the design (aesthetics) and functionality of websites that are displayed on the Internet. It usually refers to the user experience aspects of website development rather than anything else. Site appearance is often the first opportunity to either impress or turn off potential customers. A sleek and ergonomic design is paramount to successful engagement with visitors.
Read More
Boise SEO
Services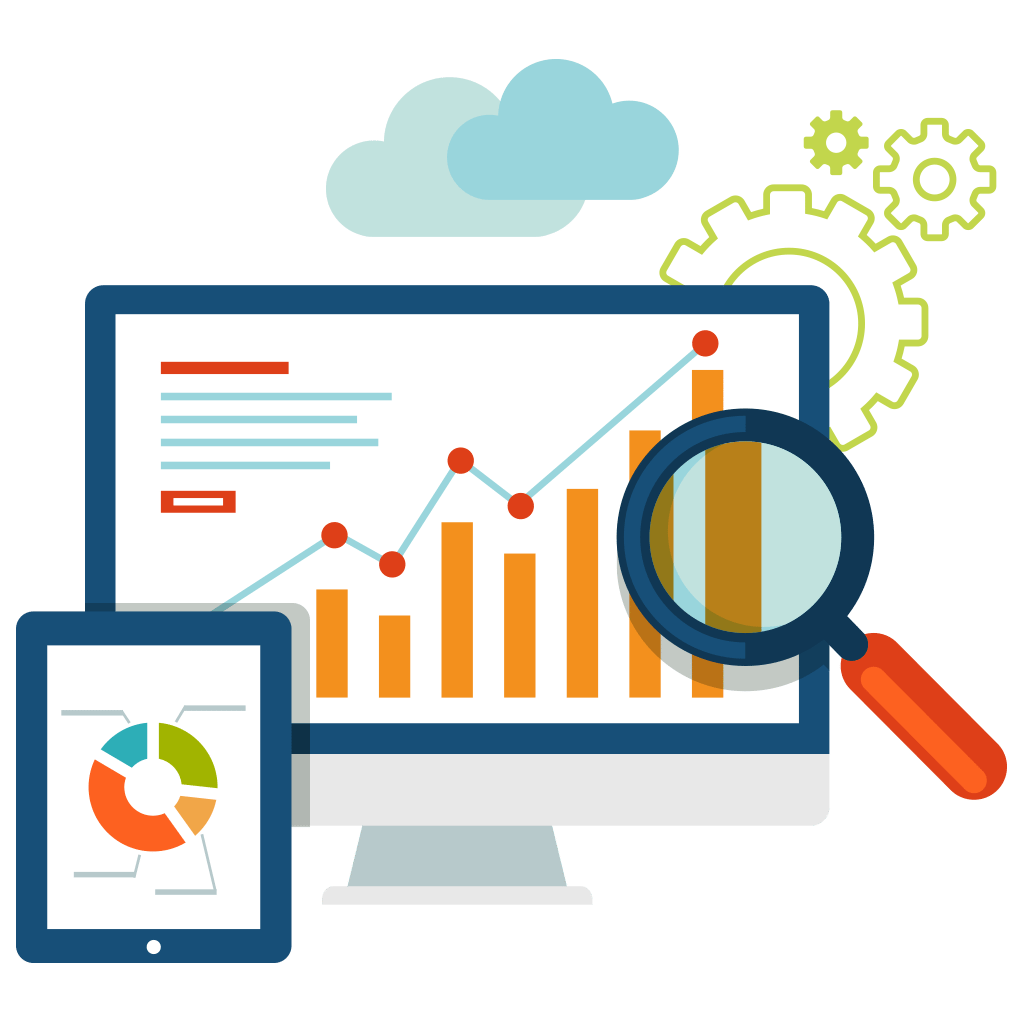 What is SEO or Search Engine Optimization?
The acronym SEO stands for Search Engine Optimization, which is in fact the ability to increase the quantity and quality of traffic to your website through organic or non-paid search results. In other words Search Engine Optimization increases a website's ranking on Google, Bing and Yahoo and is the most effective way to increase customer visitation and sales. Good SEO ensures that your website appears as a top result to any customer searching for your company's goods and services in Boise, Idaho or any place in the world. With the baffling amount of web competition out there, SEO is a critical component of your overall web presence strategy.
Read More
Boise Google Ads (Google Adwords) or PPC Services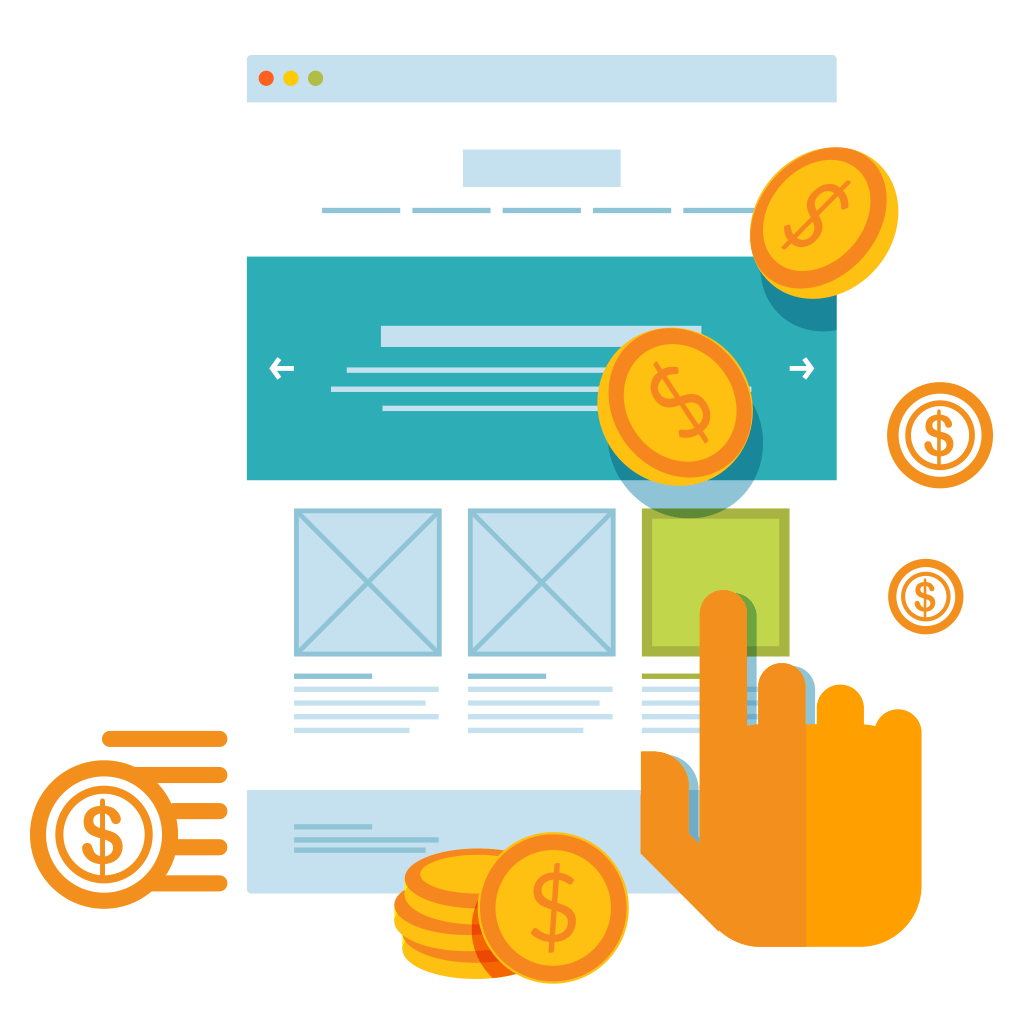 What is PPC?
Google AdWords is the most popular form of PPC (Pay Per Click or paid search) advertising and it allows you to control expenses by setting daily maximums for each ad. In a nutshell, it makes your ad show up under the "Sponsored Listings" in Google search results. Google ads also appear on other relevant web pages, which has proven to be highly effective form of cross promotion.
Read More