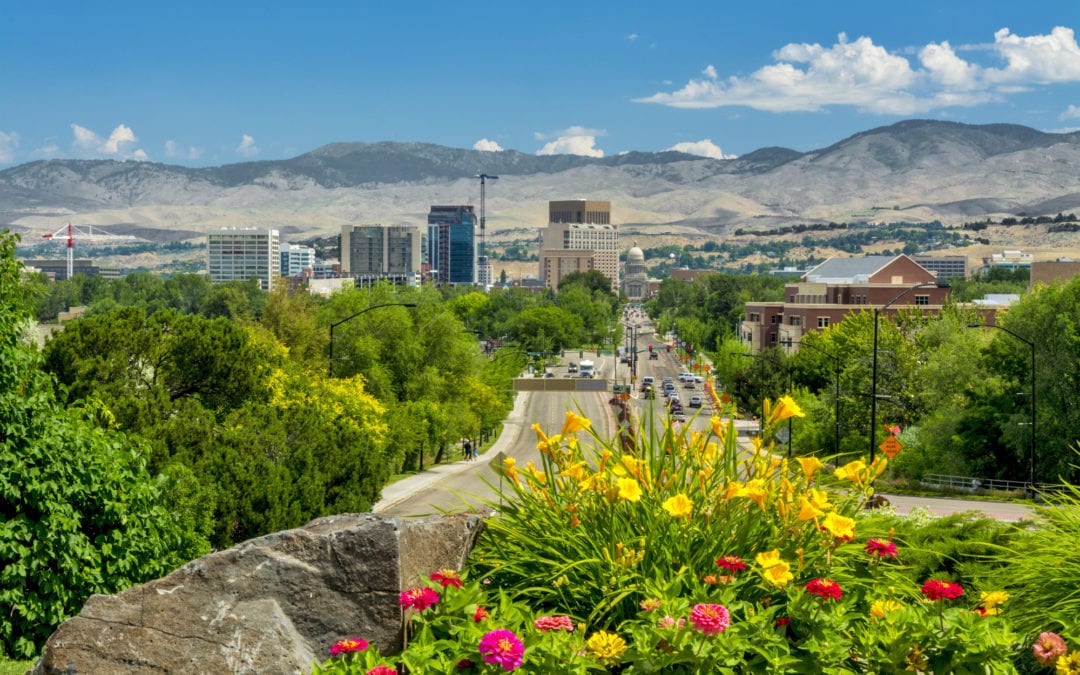 6 Tips to Reach Your Target Group Audience in Boise
January 29, 2018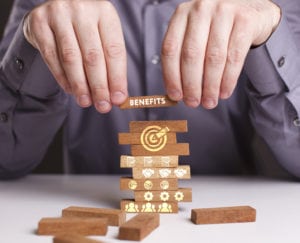 What Are The Benefits Of SEO?
February 14, 2018
Today's world requires businesses to tailor their marketing like never before. With billions of people spending hours per day on the net, it can be hard to get consumers' attention.
Perhaps that's why so many businesses are turning toward professional digital marketing experts for help.
However, a cursory Google search shows that there's a bit more to digital marketing than meets the eye. For instance, what exactly are SEO and SEM? Are they the same thing, and which do you need?
The world marketing may be complicated, but we're here to help. Read on to learn about SEM vs SEO and which is the right choice for your business.
What is SEM?
We'll begin our exploration of marketing by taking a closer look at SEM, also known as search engine marketing. Generally speaking, SEM is an all-encompassing term for various forms of marketing that involve a search engine.
However, this is where things get tricky. See, SEO is technically part of SEM…yet they're different.
Confused yet? Don't worry. For now, all you need to know is that SEM is typically concerned with the process of buying search ads or rankings.
There are two core components of SEM.
The first is or pay-per-click marketing. Here, a business is charged based on the number of clicks their ad receives through a search engine.
This leads directly to the next element of SEM known as CPC, or cost-per-click. This term refers to how much it costs a business when someone clicks on their ad. This is generally determined through a bidding process on sites like Google AdWords.
What is SEO?
SEO stands for search engine optimization. To reiterate, SEO is technically part of the SEM umbrella. However, it's concerned with more organic or cost-effective methods.
Instead of outright buying advertising space or rankings through a search engine bidding site, businesses can optimize their website and content in a variety of different ways to save money.
The simplest and most effective way is through keywords, which are spread out through a site's content and copy.
However, there are dozens of ways to optimize a site, and Google tends to change algorithms on a regular basis. Basic considerations include organic content creation and mobile readiness.
SEM vs SEO: Which is Right For You?
Now that we've clarified both terms and learned a bit more about each, that leaves one question: which is better?
In the battle between SEM vs SEO, the answer is…both
The truth is, both are two pieces of an extremely intricate puzzle. Using both in conjunction with one another is recommended, as you may recall from a previous blog post.
Ultimately, which is best for you is going to come down to your aspirations and budget. While there are marketing options for companies of every budget, SEO tends to be a bit more cost-effective.
Want Better Results?
Whether you're looking to use SEM, SEO, or both, we'd love to talk with you about how to get your business better results.
We're so sure that you're going to love what Net Fusion One has to offer that we've given you free business tools, including a free site audit to help get you started.
Get in touch today and start getting the results that your business deserves.