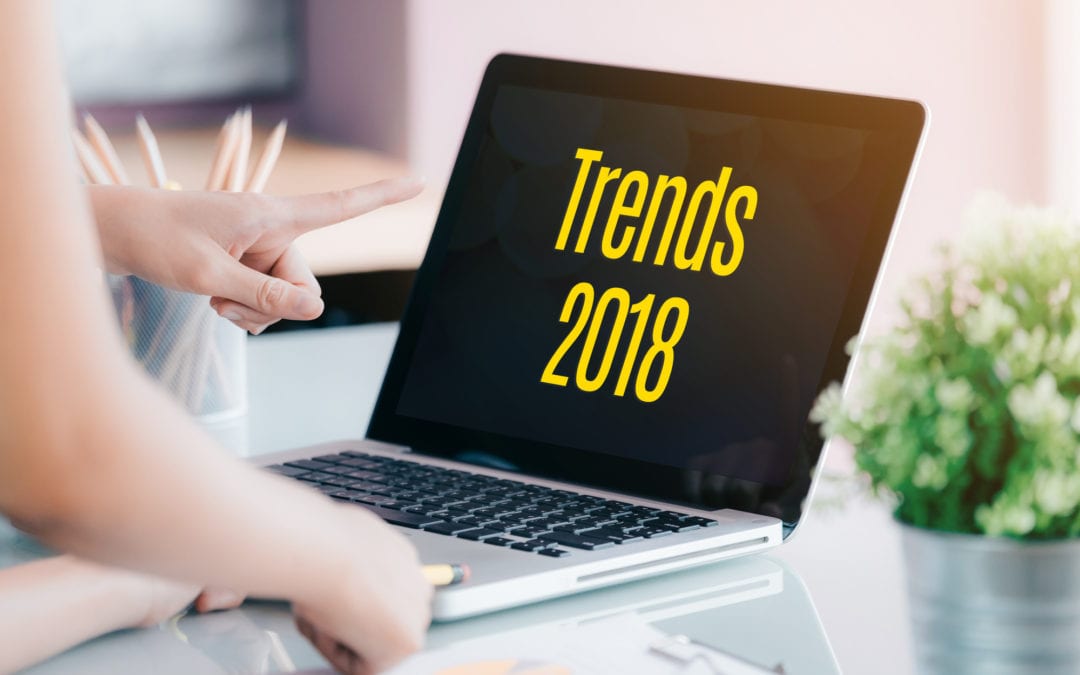 10 Web Design Trends You Can Look Forward to in 2018
November 30, 2017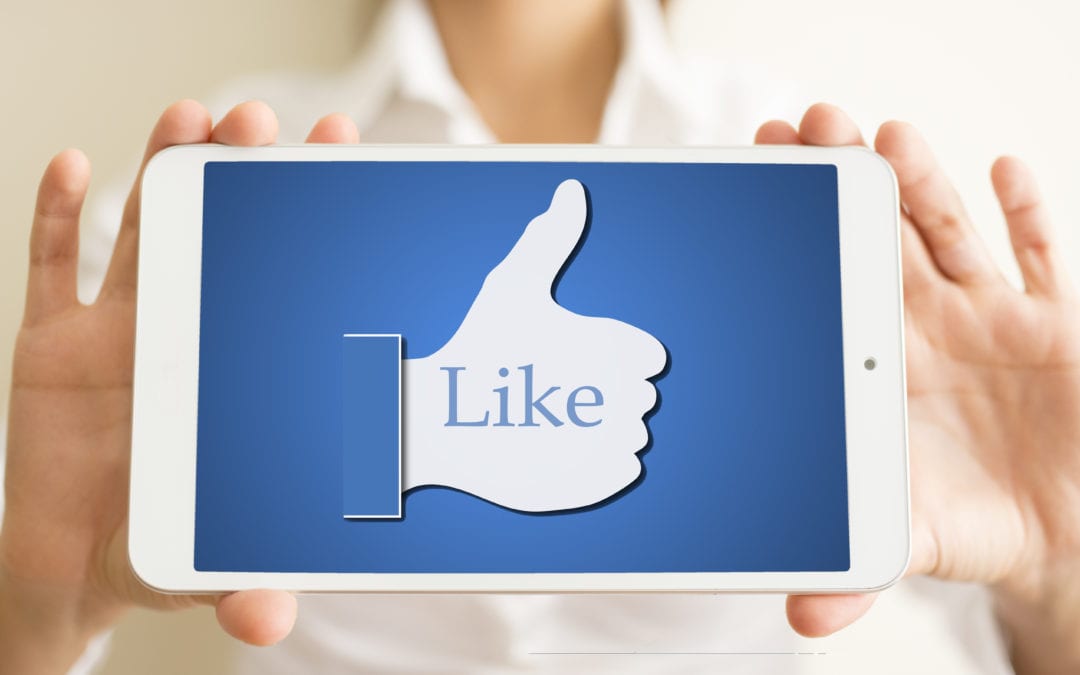 How to Cut Your Facebook Ad Costs
December 11, 2017
If you're a business owner, you should definitely invest energy in SEO efforts. It'll help you improve your website ranking, which will lead to increased traffic and greater visibility.
If you're not improving your SEO position, you're losing ground to competitors who have taken the time to use this valuable tool for business.
But how do you run a successful SEO campaign to drive traffic and visibility?
Read on to learn tips and tricks for running a truly killer SEO campaign.
How to Run a Successful SEO Campaign
Implementing an excellent SEO strategy isn't easy, but with these tips and tricks, you'll be able to create the ideal website and make the most of your SEO efforts.
Define Your Goal & Strategy
Before you embark on any SEO effort, you need to define your success metrics and how you'll measure any progress toward that goal. You need to think about things other than simple rankings, like traffic, bounce rate and engagement.
Here are two questions you need to ask yourself as you start your SEO campaign:
What am I Bringing Users to My Website for?
What is the overall goal you're looking to accomplish with this campaign? What do you want users to do when they end up your website? Are you trying to generate leads or build an email list?
Make sure your reason for bringing your users is specific and concrete. Metrics like website traffic and engagement rates aren't enough of a reason to drive people to your site.
How Will I Measure Progress Toward My Goals?
If you can't think of a metric to measure your goal, chances are you haven't defined your goal enough. Common metrics you can use are conversion rate and email membership.
Craft Quality Content
Search engines are constantly refining their search results, so it's important to create content that is both relevant and useful. Great content will help you rank higher and give other websites a good reason to link to you and your content. Here are some types of quality content you can use:
Blog posts
Long-form articles
Photo galleries
How-to articles
Videos
Frequently Asked Questions
By utilizing these kinds of content, you can organically improve your SEO results. Make sure your content is unique and provides value to visitors.
Use Keywords Effectively
Keywords are the phrases in your web content that help connect searchers to your site, so they're incredibly important for any SEO effort. When you start any campaign, you should develop a list of keywords based on research and standard search habits.
Once you have your keywords, you should use them in the following ways:
In the title of your page
In your URL
Throughout the body of the article
In meta tags
In image file paths
By using keywords in these ways, you can drive SEO results and help customers find your page in a faster and more efficient way.
Audit, Audit, Audit
When it comes to SEO efforts, you need to make sure your site is set up correctly. Your website should be crawlable to search engines because if it isn't, it may never get indexed, which means you won't even show up in search results.
Here are some tips for auditing your website:
Prioritize your URLs
Eliminate any duplicate or irrelevant information
Focus on load speed
If you need help with auditing your website, there are site audit tools that can help you do this more effectively.
Final Thoughts
When it comes to traffic and site visibility, SEO is everything. If you want to keep up with competitors, you need to invest in SEO strategies now.
Have you invested in SEO yet? Are there any tips or tricks we missed? Let us know in the comments!