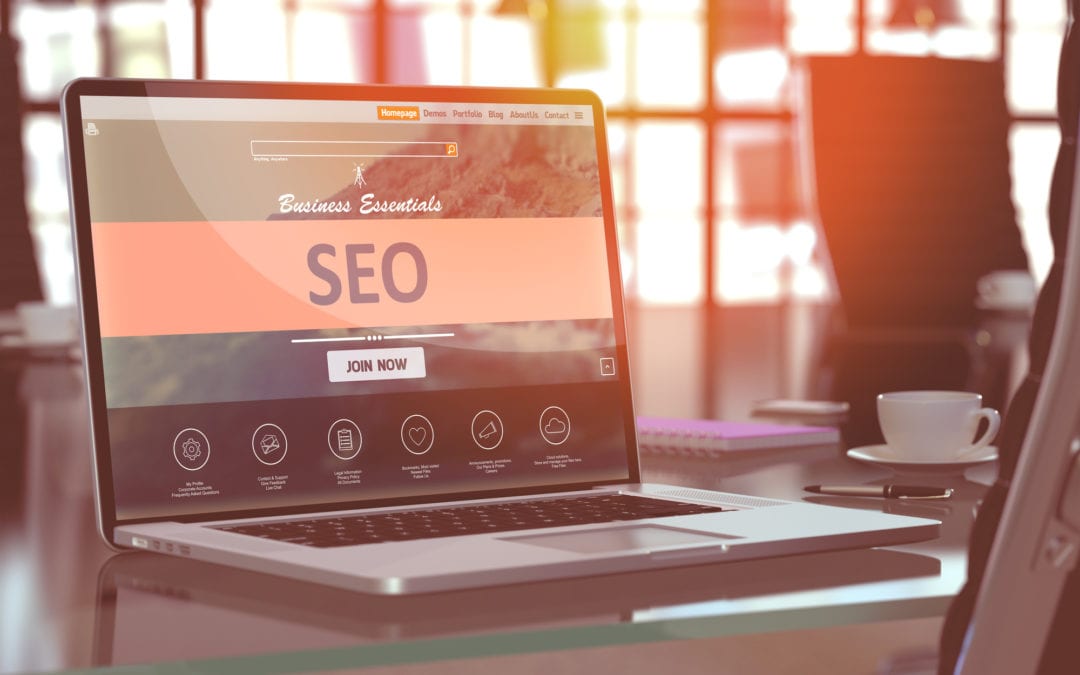 5 Warning Signs of a Sketchy SEO Company
February 19, 2018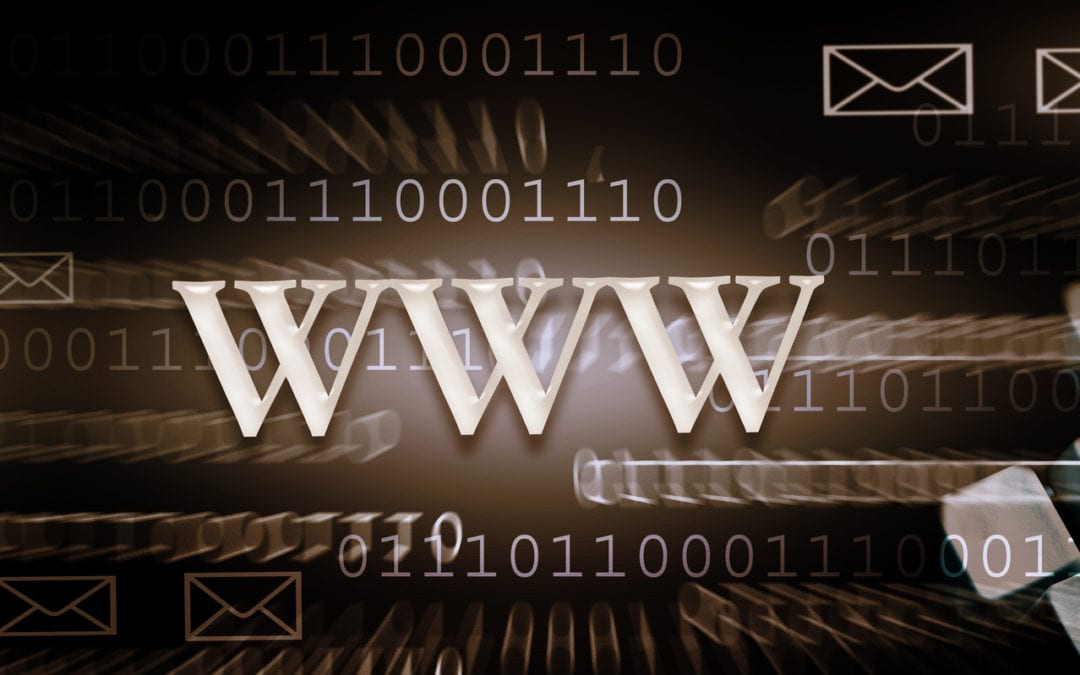 10 Web Design Tricks that Will Boost Traffic
March 22, 2018
Did you know over half of all web traffic comes from smartphones and tablets?
But a good mobile user experience is necessary to convert web traffic into strong leads for your business. In fact, if your website isn't mobile-friendly, visitors are five times more likely to leave it.
One of the biggest steps you can take to optimize your site for mobile is to use responsive web design.
Read on to find out how responsive design helps mobile users, and why it has such a positive impact on web design SEO!
What is Responsive Web Design?
Traditionally, many websites used a fixed layout. While this layout was well-suited for desktops, the rise in mobile device usage led to some issues. As a result, responsive web design was born.
Responsive design is a web development technique that improves the mobile user experience. But what exactly differentiates it from a traditional layout?
It comes down to usability.
With a fixed layout, mobile visitors need to scroll horizontally, and the text can be hard to read. Plus, certain elements of the layout may become distorted when viewed on a smaller screen.
However, a website that uses a responsive layout will adapt to the visitor's screen size. Images and text will automatically resize to fit a mobile device.
Why Responsive Features Boost SEO
Websites that show up on the first page of Google's organic search results get over 70% of the clicks. So if you want better online visibility, you should start by addressing your SEO.
Let's take a look at three of the biggest reasons why responsive design benefits web design SEO!
Lower Bounce Rates
Research shows that 53% of mobile users will leave a slow website within 3 seconds.
Slow loading increases your site's bounce rate, which measures how often visitors leave after a one-page session. A high bounce rate is often an indicator of a low-quality site, so search engine rankings may suffer as a result.
But responsive web design improves the usability of your website. A solid user experience gives visitors an incentive to explore more pages on your site.
It's also a good idea to use a free site audit tool to find other errors that could be affecting your bounce rate.
Google Prefers It
If you're still searching for a good reason to utilize responsive design, look no further than the fact that Google recommends it.
Why does Google champion responsive layouts?
Much of it has to do with improving the user experience. But responsive design also eliminates the need to make a separate version of your site for mobile. This means Googlebot only needs to crawl your site once, increasing its efficiency.
Improved Social Sharing
Responsive social sharing buttons make it easier for visitors to share your content on mobile.
While this doesn't directly impact web design SEO, it does give you a chance to attract more visitors to your site. Increased web traffic signals that your site has high-quality content. As a result, your search engine rankings will benefit.
Final Thoughts on Web Design SEO
To stick around, visitors need to be able to explore your site easily, so focus on your website navigation. Don't forget to optimize your images too, as large files can slow down your site's loading speed.
Keep in mind that a responsive layout is the most search engine friendly option. Not only does it drastically boost the user experience on your site, but it's also Google's preferred mobile configuration.
Looking to build a sleek, modern website that's optimized for mobile? If so, feel free to reach out to us today for a consultation!