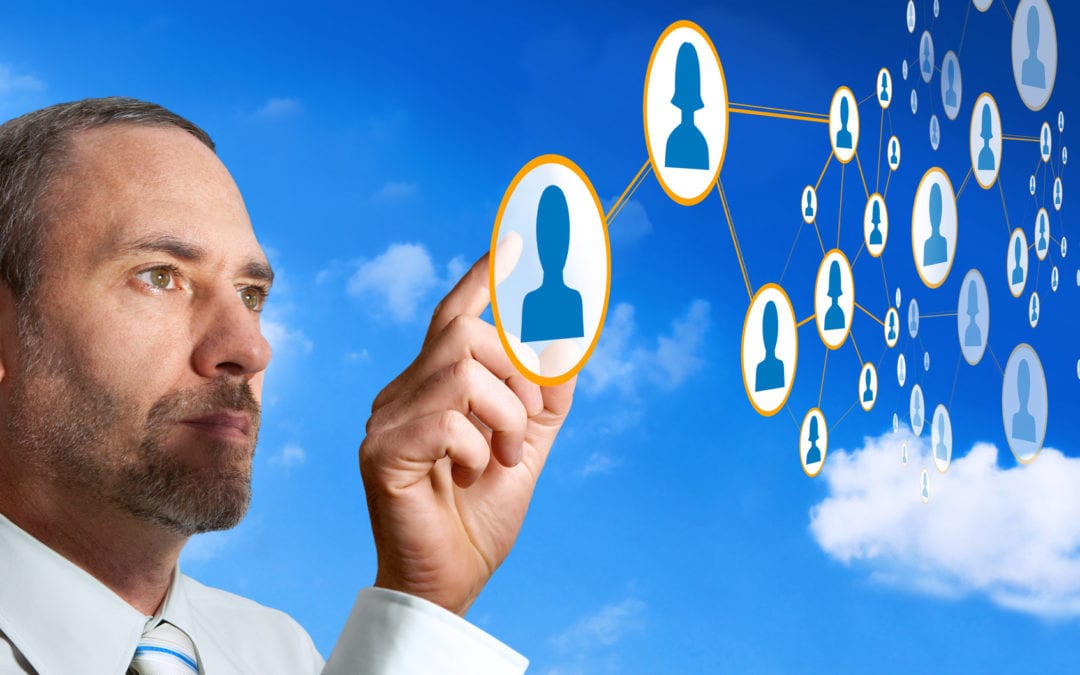 Top Advice for Setting Up a Successful Facebook Campaign
April 13, 2018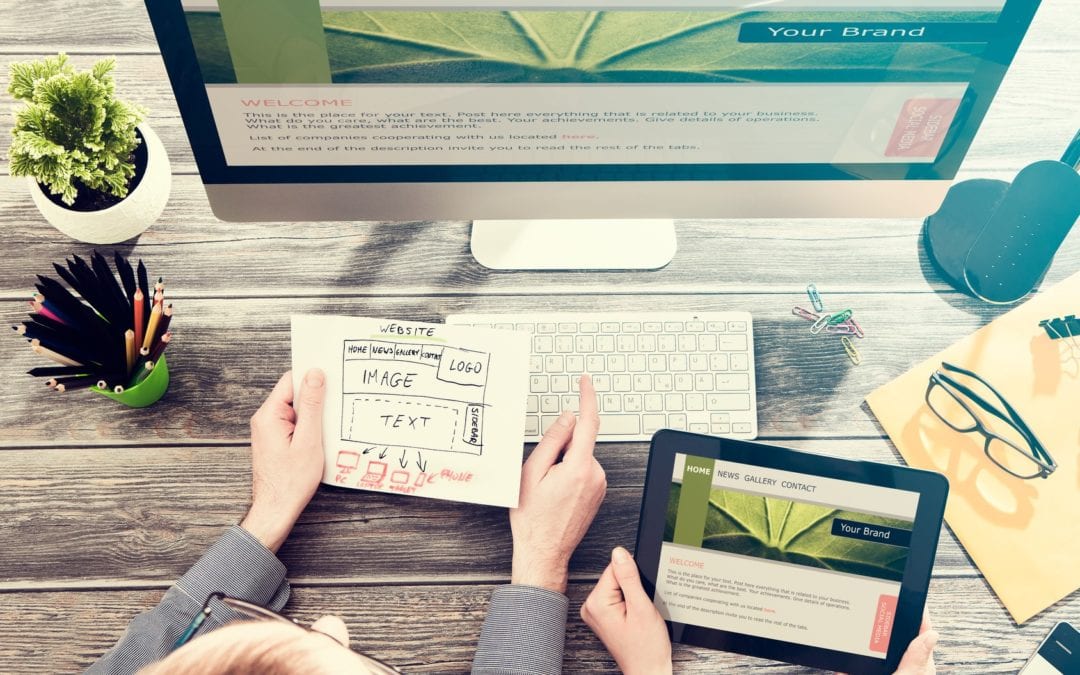 5 Ways You Can Benefit From SEO Web Design
June 23, 2018
You're about to embark on your search engine optimization (SEO) journey. And like most, you're wondering how long it's going to take to see results.
Unfortunately, a lot of people are impatient when they have a false notion of how long it should take. If you're also asking how long does SEO take, then this article will help shed some light on the matter.
It's important to note that SEO is like any other good investment you make. In time, you get a higher return on investment.
Now, let's dive into what you should expect from SEO results.
So How Long Does SEO Take?
While there's no definitive answer to this question, there is a time frame you should expect to see SEO traffic generation from your SEO strategy.
In order to understand the SEO process, you have to first answer 'How does SEO work?'
The short answer is that you have to engage in your SEO efforts for several months, but even then you won't see the greatest of results. It's very important that you remain consistent or you'll never see any fruits from your labor.
In general, the first three months is where all of the hard work gets put into play. But don't expect much. The first six months will look a little something like this.
Month 1 of SEO
During this time, you're doing a ton of research, keyword strategy, planning, and website auditing. In some cases, the research and discovery phase can last longer than one month. Don't fret if this is the case for you.
The more thorough your research and discovery is, the better.
Month 2 SEO
Here's where you'll begin technical SEO work. Your website audit will reveal what work needs to be done. In some instances, the site may need a complete redo, which can sometimes take a few months.
Once it's up, you'll have to work on building your link profile, creating content, and optimizing metadata.
Month 3 SEO
At this point, you're focusing mainly on content creation. Blogging, articles, whitepapers, FAQs, and other information your audience needs.
By the end of the month, you may begin seeing improvements in your rankings. However, if you're not, don't worry.
Month 4 SEO
If you're continuously creating content, doing technical optimization for the site, and building a link profile, then you should begin seeing an increase in SEO traffic generation, lead generation, and rankings.
Month 5 SEO
If you haven't already, it's time to implement social media marketing into your strategy. This will further help direct traffic to your site. Plus, it can help with building your backlink profile. Make sure to continue your content creation.
Month 6 SEO
Hopefully, by this time you reach 5,000+ visitors monthly. If so, you can boost your results by adding conversion rate optimization to get more visitors to convert into buyers.
At this point, much of your attention should be for creating content and promoting it.
Build a Traffic-Worthy Site
You want your website to look professional and interesting to those who visit it. This way, they're more like to stick around. The design of your site and SEO work will aid in conversions. Now that you have the answer to 'How long does SEO take?' it's time to get started.
At Netfusion One, we offer web development services. Plus, we have free tools for site auditing and business listing scanning.
If you'd like to learn more about our services, then contact us today!