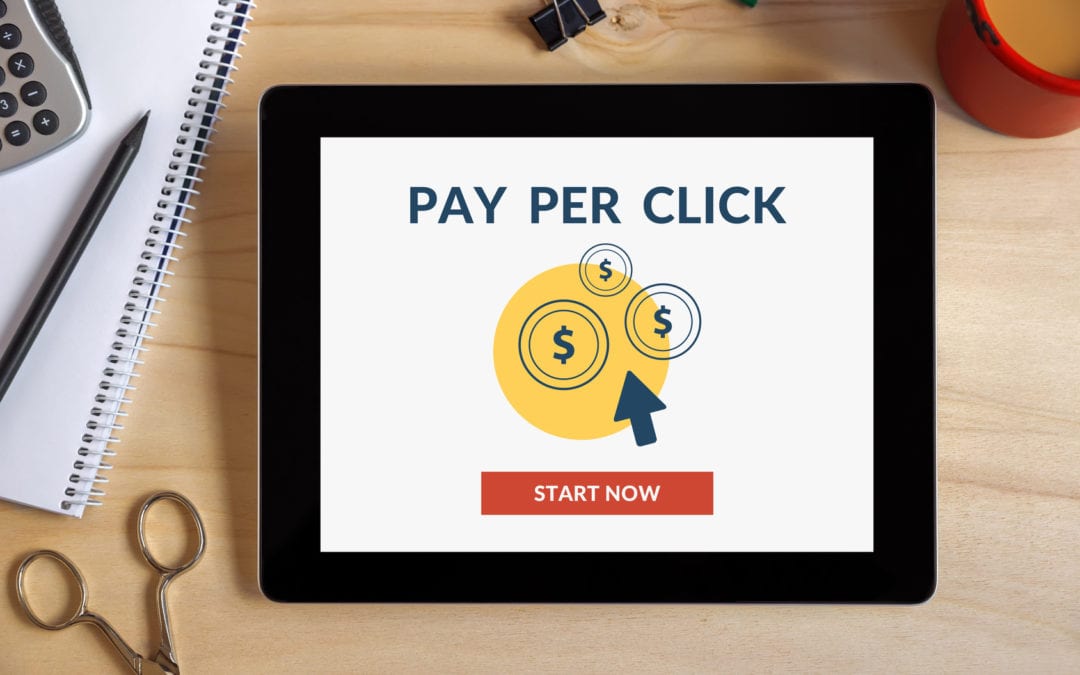 How Does Pay-Per-Click Work? PPC Facts You Must Know
October 9, 2017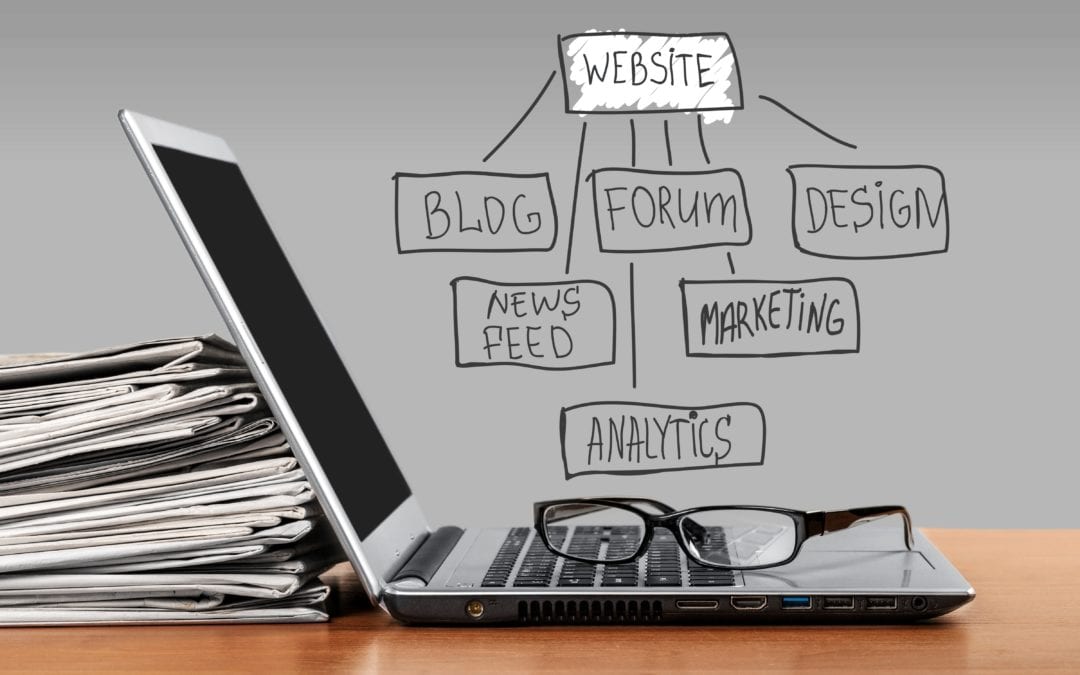 How a Web Design Consultant Can Help You Get Your Ideal Website
November 13, 2017
Have you tried Facebook PPC ads before and didn't see any ROI? It's possible that you weren't able to take advantage of the platform's unparalleled targeting capabilities.
You see, Facebook ads aren't exactly beginner-friendly. Your targeting could be too broad or you may be saturating your audience. It's easy to make mistakes, especially if you don't actively test your campaigns.
Once you get the hang of it though, you'll see that Facebook ads are worth your marketing dollars. So don't give up just yet. Let's go into the reasons why you should try Facebook PPC ads, plus some tips on how to make them really work for your business.
It Works with Small Budgets
If you have a limited marketing budget, you need to be selective on where to allocate your funds. Lucky for you, PPC or pay-per-click marketing works with small budgets. How?
Earlier, we mentioned targeting, which on Facebook you can do by demographics, location, interests, and behaviors. If you want to go granular, you can segment audiences based on age, relationship status, hobbies, and even device usage.
Of course, to stretch your marketing dollars, you should avoid broad matches. If your goal is to drive people to your site (awareness), you can try a modified broad match at first. But if your goal is to get people to buy your products or try your service, you have to really zero in on your ideal customers.
You Can Test Different Types of Messages
Some companies still rely on print advertising such as flyers, brochures, newspaper ads, and so on. Now, there's nothing wrong with using traditional advertising. In fact, there are some cases where a combination of traditional and digital can improve customer acquisition and sales.
But with traditional ads, testing different types of messages could be costly. You don't usually print out five or more different versions of a brochure or a flyer. The same is true if you're advertising in a magazine or a newspaper.
With Facebook PPC ads, you can try different ad formats such as photo, video, carousel, slideshow, and collection. You can also play around with content and see which copies or keywords are converting and which ones are not. Aside from text, you can also experiment with images, CTAs, landing pages, and targeted approaches.
It's Easy to Track Results
Do you want to know what actions users take after viewing your Facebook ad? Creating a Facebook pixel will help you do that. It will also let you know which pages on your website are converting, as well as the people who end up becoming your customers as a result of viewing your Facebook PPC ads.
If you've tried installing a pixel before, make sure you use the new one. Facebook phased out the old conversion code early this year. If you need help, you can check out these videos on how to properly set up Facebook conversion tracking.
Great Facebook PPC Ads: Tips to Follow
Ready to try Facebook ads again? Follow these tips to get the most out of your Facebook PPC advertising campaigns.
Define Your Goals
What are you hoping to accomplish with your ads? Do you want more "Likes" for your Facebook page? Do you want to increase website click-throughs?
Before setting up any campaign on Facebook, make sure you list down the metrics you need to track. New businesses, for example, are usually keen on building brand awareness. So a relevant metric could be the number of new page followers.
Experiment with Ad Formats
If this is your first brush with Facebook ads, choosing the right ad format may be confusing. The bad news is, there's no one best ad format. It will depend on the type of business you have, as well as your audience and goals.
Your best option then is to study all the different types of Facebook ad formats. Experiment with the options you think will best suit your campaign goals, monitor, and optimize as needed.
Keep Text Short and Sweet
Don't forget that people use Facebook mainly to interact with others. Users don't log in to their Facebook accounts just to view ads. This means, your ads have to draw in users right away.
Overlaying your image ads with blocks of text is not the way to do it. Plus, Facebook has a rule about that. You can use this tool to see if your ad image has too much text.
Get Creative with Images
This is more of a general tip, as it doesn't just work on Facebook's advertising platform. You can also use this with Google banner ads or Twitter image app cards.
Keep in mind that size is a factor. You have to make sure your image ads are the right size so they display properly. Aside from size, don't forget to experiment with different color schemes.
Try contrasting colors such as reds, oranges, and greens. These colors pop, especially with Facebook's blue and white color scheme.
Pause When Needed
Think about the ads you've blocked while browsing Facebook. What did you hate about them? Is it because you've been seeing them too many times that you just want to tune them out?
Apply this same thinking when running Facebook PPC ads. Don't saturate your audience with too many ads.
If you don't think you're bombarding them with a lot, check your engagement stats. If it's decreasing, you probably need to hit that pause button and come back when you have something more valuable to offer.
Need Help with Facebook PPC Ads?
Check out 5 Things You Didn't Know About Placing Ads on Facebook. Here, you'll learn how to use Facebook Ads Manager like a digital marketing pro.
You should also consider taking advantage of our Free Site Audit Tool. Your Facebook ads may be driving people to your website, but if it's not optimized, you risk turning those potential customers away and onto your competitors.
Don't hesitate to contact us if you need expert advice on website design/development and SEO services.