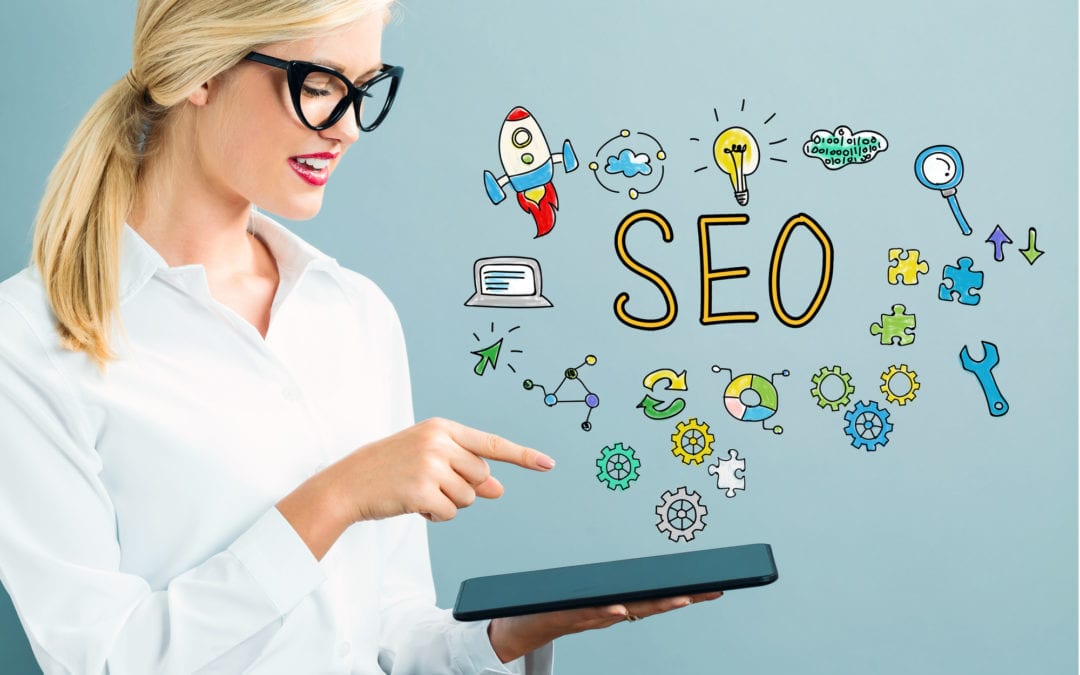 5 Benefits Hiring Of A Professional SEO Company
January 3, 2018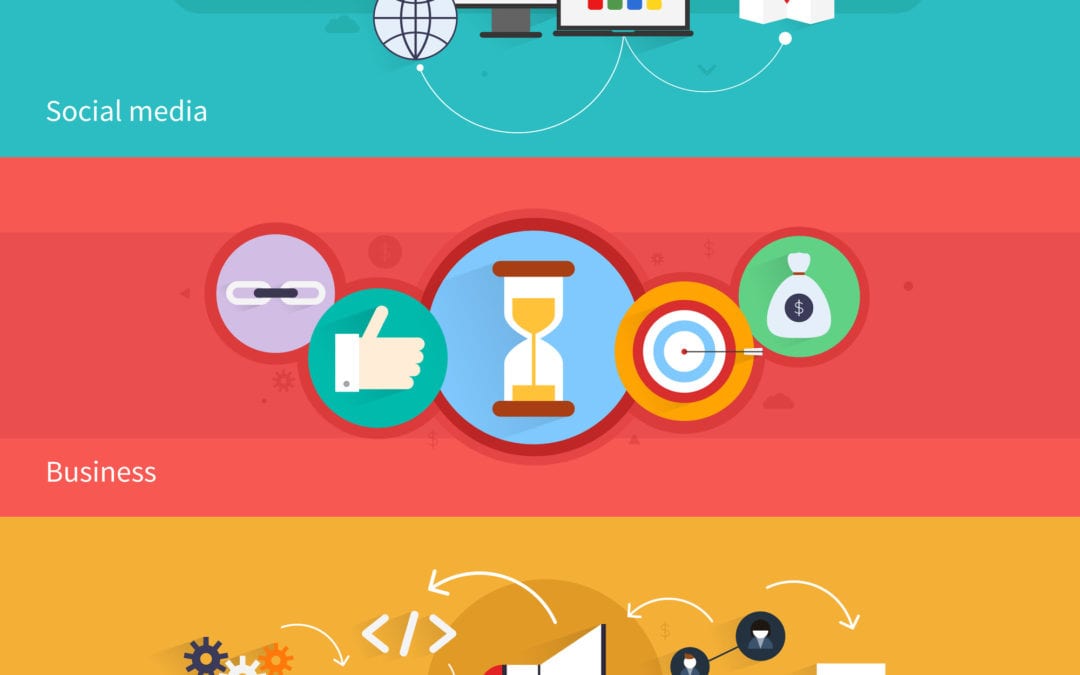 5 SEO Boise Marketing Trends For 2018
January 17, 2018
If you're not spending at least half of your marketing budget on digital solutions, then you're probably spending less than your competitors. Finding the right SEO solutions can ensure you get more bang for your buck and give your traffic a much-needed bump.
Many Idaho firms will outsource their digital marketing and end up paying for traffic from outside of their area. If your company is located in Boise, you need to be sure that you're showing up in the results from searches made in Boise.
If you're not getting the traffic that you'd hoped for or if you're just getting your digital marketing started, you need to be using smart SEO strategies. To ensure that you're getting those coveted local SEO numbers that can turn into revenue, try out these 7 proven SEO solutions for your company.
1. Do Your Research
There's going to be a sweet spot in search results that get your company to show up as the top result. Run a few tests and try searching for your company online without using your name. Think of the kinds of words someone would enter in the search bar if they were looking for a service or product like yours.
See which companies come up at the top of the results over and over. Take note of which keywords work for your closest competitors and make include them in your own meta tags and descriptions.
The companies who have the most enviable search results will include the keywords and phrases you need to be using in their descriptions and titles as well.
Be sure that you include local landmark names, neighborhoods, and city names. You'll want search engines to know that you're the resource for your kind of service in those cities and towns. When you start building a reputation, search engines will rank you higher, especially when searches originate from those locations you mention.
2. Make Your Content Optimized
If you're not writing a blog connected to your site, it's time to start. Search engines give higher rankings to sites that offer consistent output, fresh content, and original text. Check all three of these boxes off and get the rankings you need by starting a blog.
You don't need to write every day but you should commit to writing one original post about what you do at least once a week. Start by coming up with keywords and keyword phrases that you want to use in your text. Build 500 words around these central phrases and include links to supporting text.
Don't be afraid to give people a peek behind the curtain of what you do. It makes them feel special and builds your authority as a brand. People will think of your site when they have questions that are even tangentially related to what you do.
3. Get On The Directories
If you're not listed on Google My Business, Yahoo! Local, and Yelp, make sure that you're on there. Other customers might have listed information about you, but it might be incomplete or incorrect. In this case, you'll have to claim your listing.
Research has shown that people are choosing businesses based on these directories. If people can't find your phone number or if your address is wrong, you could be losing customers before you even get the chance to have direct contact with them.
These directories all have reviews attached to their function, meaning that as people are finding you, they're finding out what people are saying about you. You'll know how you're doing with your customers once you start tracking these directories as one of your SEO solutions.
You can communicate with customers directly by having listing information completed. You can also create a new customer base by having photos, menus, product types, and services offered listed on these directories.
4. Make Your Listings Consistent
Whether you're listing your information on social media or on one of these search and review directories, make sure your information is always consistent. If you're called "Pasta & Pizza Town" make sure you're not listed anywhere as "THE Pasta and Pizza Town" or any other iteration of your name.
Misspellings, inconsistent naming, and incorrect information will damage your reputation with customers. It could also prohibit search engines from connecting these disparately named businesses with one another.
You could be building a great following and lots of positive reviews under the wrong name and have a tough time reconciling the issues once they're posted. Be sure that your logo, name, and contact information are the same however your customers get it.
5. Ask For Reviews
Don't be shy about asking your customer base for reviews. If you've collected emails or other contact information from your clients, ask them to review you on Yelp or Google. Offer a discount or a small free product with their next purchase in exchange for their time.
Be sure not to spam the review sites. You'll be penalized by companies if you go from zero to a thousand reviews overnight.
Don't purchase reviews or have your friends create fake reviews. Having even one person find out that your brother or parents wrote most of your positive reviews will make you look worse than having none at all.
You can't please every customer. That's a fact of life. In advance of those one or two inevitable bad reviews, be sure you've got lots of positive reviews to keep your rating from dropping.
6. Get Social
If you haven't made a profile for your company on every major social media site, now is the time. An increasing number of users are looking for deals, reviews, and information about businesses on social media.
It's also a great way to get in touch with your customers. You can be fun, playful, and engaging in ways that traditional marketing had never attempted. Big corporations are using social media to inform users about their products while showing that behind the screen, there are real people with a sense of humor.
Figure out which voice works for your company. Show your product in cool environments on Instagram. Announce flash sales on Twitter. Write longer posts with lots of photos detailing how your products are made on Facebook.
Get to know about buying social media ads before you start committing your budget to buying them.
7. Connect to Your Community
Find out ways that you and other local businesses can help promote one another. If you run a spa or a yoga studio, find a local tea company or natural soap company whose products you can sell or offer with certain packages.
Other companies will love to be in touch and help share audiences. Connect on social media and start building your community today.
SEO Solutions Can Bring in More Customers
Once you start popping up in their feeds and in their search results, customers will start recognizing your brand. Once that recognition takes hold, they'll start buying your services. All of this can come from a few expertly times social media posts.
If you're ready to start implementing some of these SEO solutions, contact us to get started today.