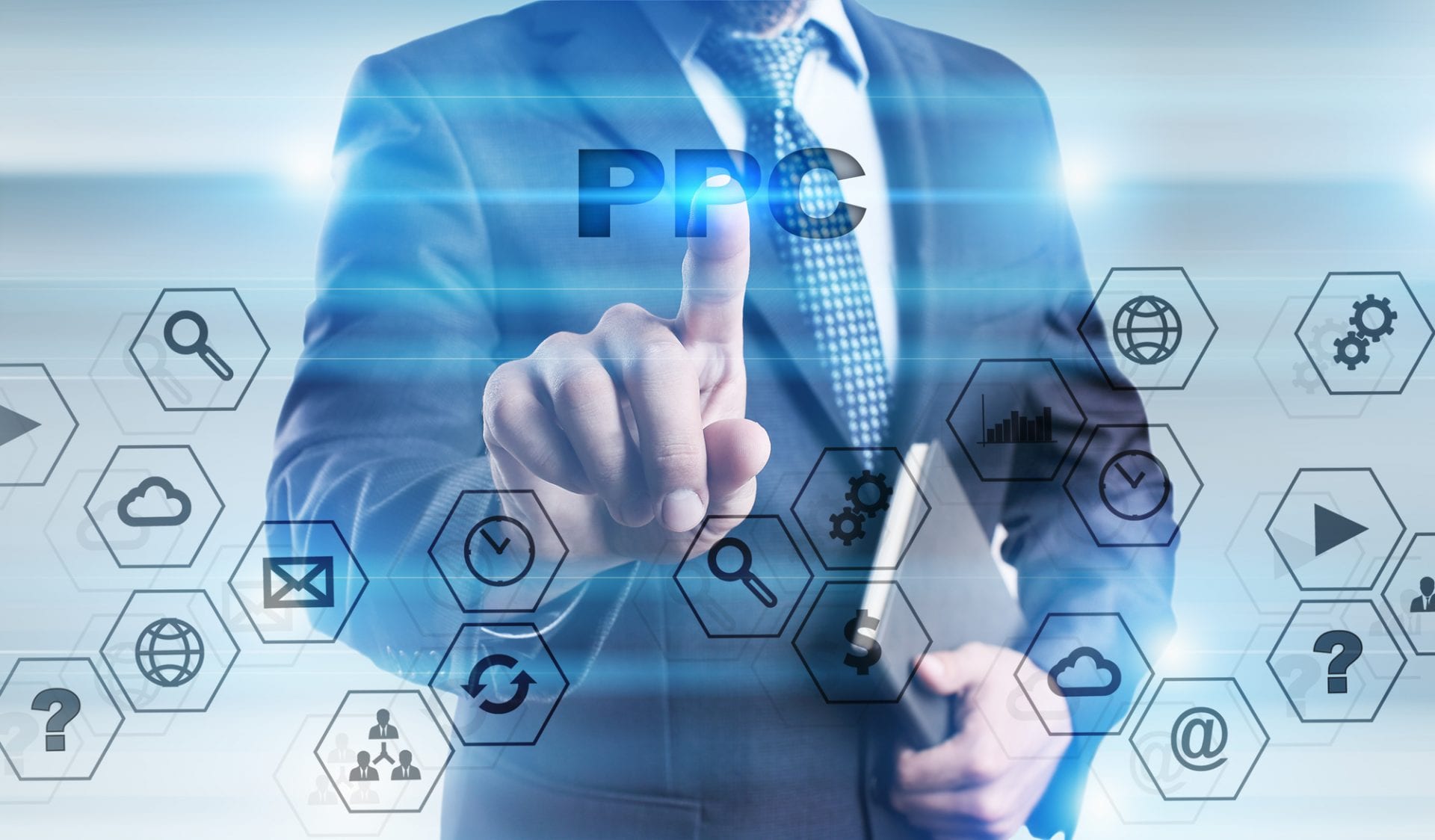 Creating Effective Ad Copy: A Guide to Creating the Best PPC Advertising
February 19, 2019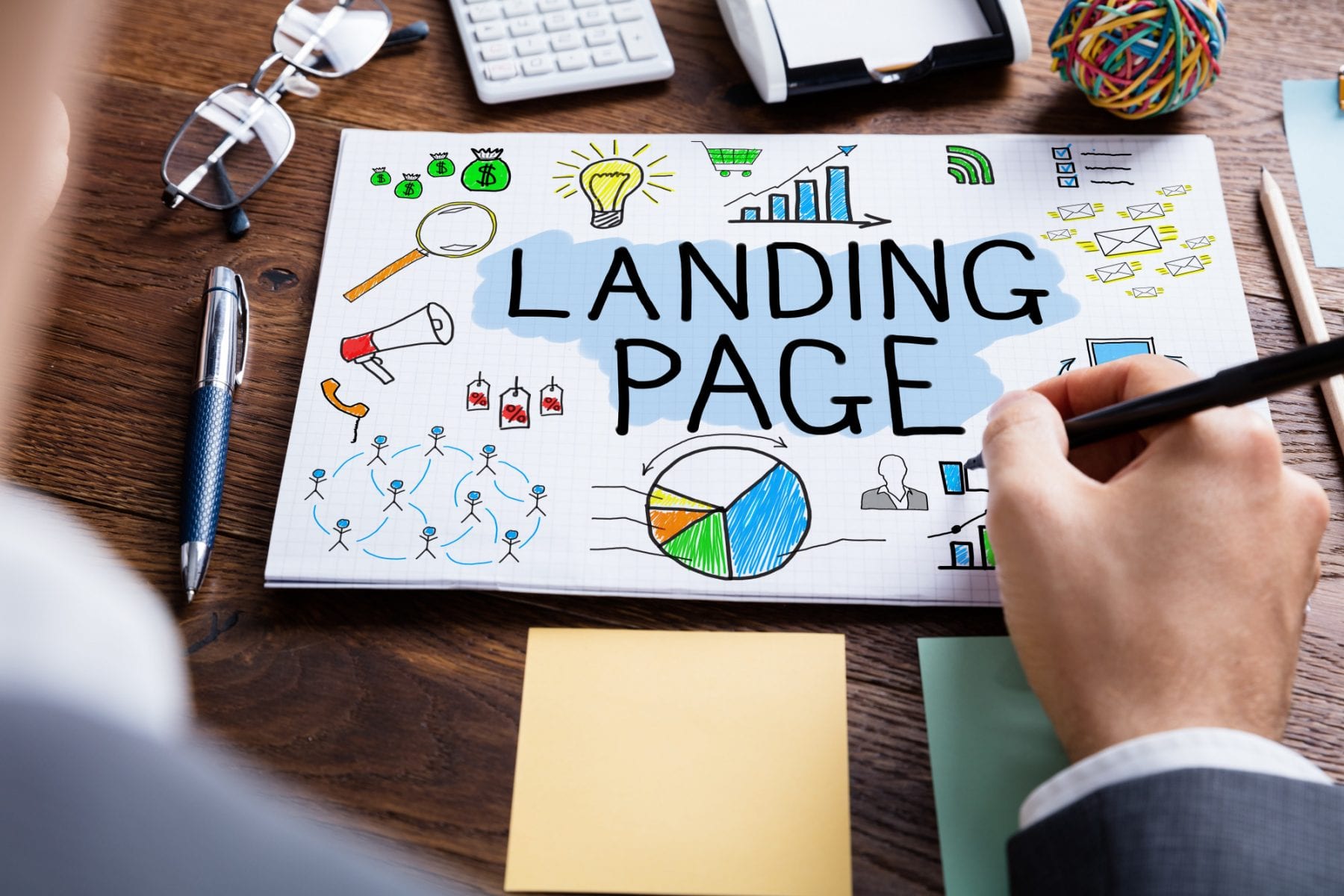 Stick the Landing: The Top Landing Page Design Tips You Need to Know
April 25, 2019
Are you actively participating in your business' digital journey? If not, pull yourself out of the dark ages and get started. You need a high-powered internet presence to attract your target audience.
It's more important than ever to develop distinctive digital channels. That's the most effective way to build relationships and keep customers.
Read more about our tips for building your brand using presence marketing.
Get Started with a Dynamic Website
If you already have a website, look at it with fresh eyes. Imagine your visitors trying to navigate the information.
What parts of your site work and which ones don't?
We recommend updating your website design every few years. That's the only way to keep up with all the advances in technology and mobile devices.
It's so important to develop a mobile-friendly website. That way, your customers can view your services and products wherever they go.
Your business website should cater to the needs of your target audience. Its tone and functionality should engage your visitors and reflect your unique personality.
When you create a website, make sure its design is interactive and easy to navigate. The goal is to keep your visitors engaged so they'll take action.
This might seem like common sense. But, we're amazed at the number of complicated websites that lose visitors because of confusing layouts.
Your homepage sets the tone of your brand. Include call to action buttons encouraging visitors to find out more about how you can help them.
Examples of CTAs include:
Subscribe to our newsletter
Request more information
Make an appointment
Call now
Opt-in to our email
Visit us on Facebook, Twitter, Instagram, LinkedIn, etc.
All your pages and social media channels should be one click away.
It's also important to update your website with relevant content. Stale content will have your visitors running to competitors' sites. Content creation is crucial for building relationships and trust.
When you nurture relationships, you move your prospects through their buyers' journey to the final sale. 
Keep Content Fresh and Relevant
Building an online presence is all about content. Creating informational, high-quality content is the key to engaging your target audience.
Keeping content fresh and relevant is an ongoing process. You can also repurpose content into videos and podcasts for further reach. 
The reason your prospects and customers visit your website is to help them solve a problem. This is where fresh, updated content comes in.
If you want to market online successfully, it's crucial you give your audience what they want.
Before writing your content, get to know your audience. Use analytics to identify their demographics and learn more about their personal situations. 
Figure out where they live, their family situations and their business needs. This way you can target your content, which differentiates you from the competition.
Content creation is the most effective way to build your brand and online presence. When you publish on your blog, website, YouTube channels or social media platforms, you'll see these benefits:
Build authority
Strengthen relationships
Build trust
Boost brand awareness
Increase loyal customers
Attract high-quality leads
Internet Presence on Social Media
There's no better way to engage your audience than welcoming them to your social media community. An active, engaging online community drives your readers to interact with you. It encourages conversations, questions, and requests for help.
If someone posts on your social media page, make sure you comment right away. Always respond in a helpful, positive way. This builds trusting relationships because you show that you care about their concerns.
Successful social media marketing means making yourself available and present. Engaging with genuine enthusiasm will attract new followers and encourage sharing.
Not only that, but they can communicate with each other. By sharing your content, they build your authority and brand. Your audience will see you as a trustworthy expert.
SEO Is Your Friend
After writing your content, you have to get it noticed. It doesn't matter if you're the most prolific writer in the business if your audience doesn't find it. You can test this by searching for your own content to see if it comes up on the first page of the search engine.
If not, it's time to optimize your content with a few SEO marketing strategies. 
Using relevant keywords is crucial for getting your content noticed by the search engines. Also, tag your images and headings, and enhance your meta descriptions with targeted keyword phrases.
We also suggest using descriptive keywords in your links, and link to authoritative pages. This adds value for your audience, tweaks SEO and boosts your search engine ranking. 
Strengthen Your Brand
Your online presence depends on your brand reputation. An effective method for building your reputation is to ask your satisfied customers to review the products and services that helped them.
People are more likely to buy products and services after reading a glowing review from a satisfied customer.
Another way to strengthen your reputation is to post photos on social media. They can be photos of your employees enjoying a work day, which highlights your positive company culture.
It also shows living proof of your business values. This makes you approachable and genuine.
Make Necessary Changes
Once you have all the pieces in place, continue to test your strategies. Use Google analytics to research what strategies are effective. Be willing to change and improve anything that's not meeting your expectations.
Also, keep track of how many followers you have on social media, which ones are active and the visitors to your website. How long do they stay on your pages? If they're only visiting for a few seconds, then it's time to revamp your efforts.
Invest in Your Online Presence
Take the challenge to bring your internet presence to the next level. Use our strategies that focus on building a dynamic website, engaging in social media, tweaking SEO, creating relevant content and strengthening brand reputation.
Invest in building this most valuable asset. It will take you above the competition so you can reach the vision you have for your business.
Check the services we offer for building a professional online presence that will attract new leads and retain loyal customers.