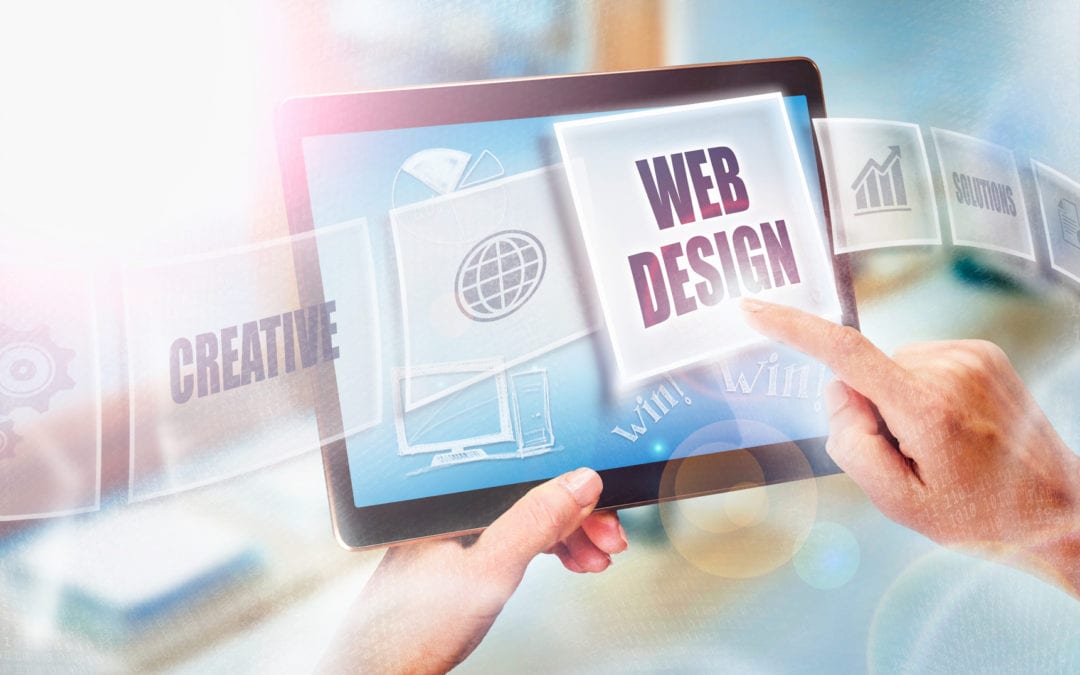 The Benefits of Local Website Design in Boise
June 26, 2018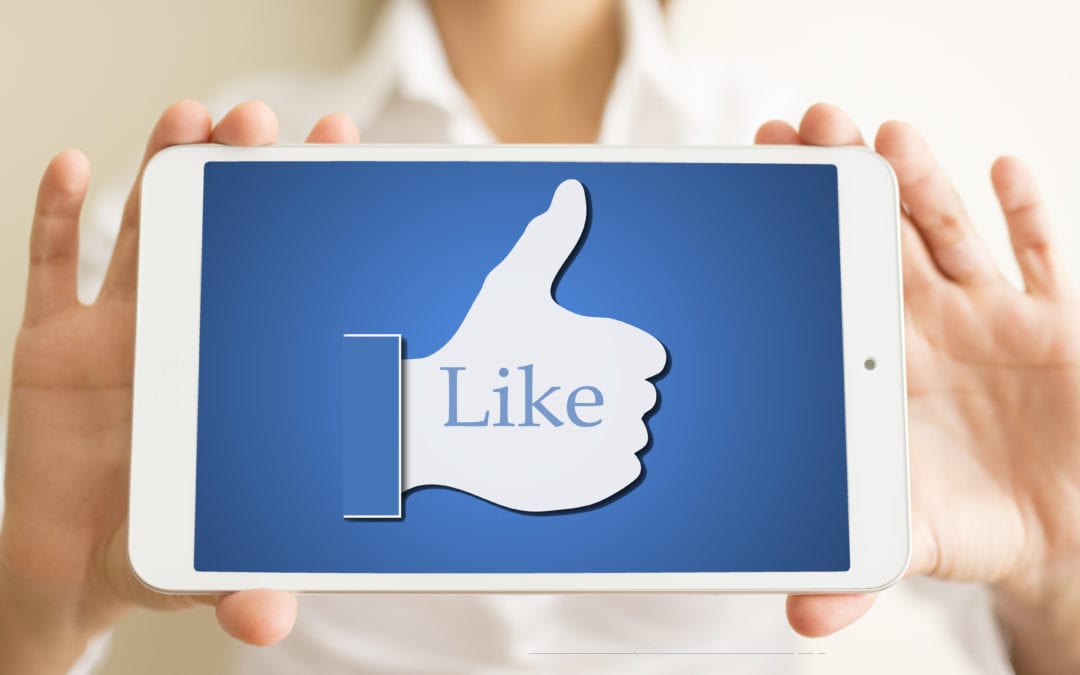 How to Cut Your Facebook Ad Costs
September 28, 2018
Everything in your business needs to be geared around improving your return on investment through web design and search engine optimization.
If your site just isn't getting it done anymore, a website redesign might be in order.
This is a two-part process.
For one, you need to learn all about website ROI and its benefits, so that you understand the science behind building a web presence. Second, it's important that you reach out to a web design company that can help you maximize on your website ROI.
Let's tackle this process below by unboxing this information and breaking it down point by point.
How Can I Maximize On My Website ROI?
The process of boosting your website ROI with a redesign should focus on five major keys. Consider these keys so that you understand the playing field and assess where your site is currently lacking.
#1: Set Up Specific Plans and Campaigns
Detailed website ROI planning ensures that you not only have measurable goals, but that you reach them.
According to marketing studies, less than 50% of professionals are planning out their campaigns with measurable analytics.
When planning for ROI, set goals that are practical, rather than meeting arbitrary benchmarks. These goals might be specific to your industry and the current state of your business.
For instance, you might be focused on raw sales revenue at one point and customer retention at another point.
Put your heads together internally before reaching out to a website design company. This way, you'll assess your own variables and then get the help of a professional that can take them further and let you know what you're missing.
#2: Increase Streams For People To Find Your Website
The best thing you can do during your website redesign is to make it easier for people to find you.
You should shoot for a 40% organic traffic rate so that you have people visiting your website on a regular basis.
Linking your website to social media channels and incorporating search engine optimization keywords throughout it increases your visibility.
The key to a successful website redesign is to create as many useful traffic channels as possible. From there, you need to make the site as effective as possible so that you're providing value and keeping visitors' attention.
Focusing on this point is essential for ongoing growth.
#3: Always Understand Your Goals And Redesign Needs
Understanding ROI goals is one thing, but you must also take a big picture approach to your website redesign.
Company rebranding is a major reason to undergo a website redesign.
People become familiar with your website the same way that they become used to the paint colors in your office. When you have new initiatives or want to improve your brand, sprucing up your website can be one of the best steps.
Regardless of your reasons for the redesign, be sure that you're constantly testing each idea before launch. Studying the changes prior to going live lets you know whether you are being true to your redesign reasons and hitting the proper benchmarks.
#4: Create User-Friendly Navigation
User-friendliness is essential when you're looking to increase website ROI.
You must make your site navigable not only on computers but especially for mobile devices. In a world where people use their smartphones even in the bathroom, you're missing out on quality conversions if your site isn't mobile optimized.
Strip down the options and make it clear to your user what you're trying to convey.
Using inviting colors, graphics, and phrases that make people comfortable and informed. Be sure that you're designing your site to look great on any web browser, and on both Android and iPhone platforms.
The last thing you'd want is to turn your user off with a site that is clunky or displeasing to the eye.
#5: Measure Your Progress
After you've gotten your site redesigned, you must track your progress and make changes as needed.
It pays to learn where your traffic came from, how visitors are navigating your site and which features aren't getting it done. Give yourself enough time to let the results trickle in and aggressively correct the course when you see that some mistakes have been made.
You can consistently improve your search engine optimization after the redesign to be sure that your public remains engaged.
Always incorporate your e-mail list and social media platforms in order to see how the redesign is affecting these variables as well.
How Can I Find The Right Professional For My Site Redesign?
When you need a website redesign that keeps your ROI high, start by finding companies that work with your industry.
For instance, a web designer that works with law firms will understand which factors make it easier to get the visitor from a random visit to in-person consultation with the greatest ROI.
Industry specific quirks matter with website ROI, so sit down with a few different web design companies to view their portfolio.
You'll want to get a redesign from a company that also provides search engine optimization. These two matters of marketing go hand in hand, so you should get the service from the same shop.
Many companies will handle your website redesign on the front end, and then optimize it to increase rankings once the new site goes live.
After you've found a few different companies that offer this service, ask them about cost estimates. There are a lot of design pros, so get about five to six estimates on their prices.
You'd be surprised to see what sorts of deals are possible when do your homework.
Now that you know how important it is to get a website redesign, it's time to find a company that can handle it effectively. Talk to some web design companies that can handle your design, SEO and marketing.
Making this investment can take your company to a new level.
These companies help you cut through the noise of the web. This way, you will reach your customers more effectively. For more help and information, contact a web designer today.