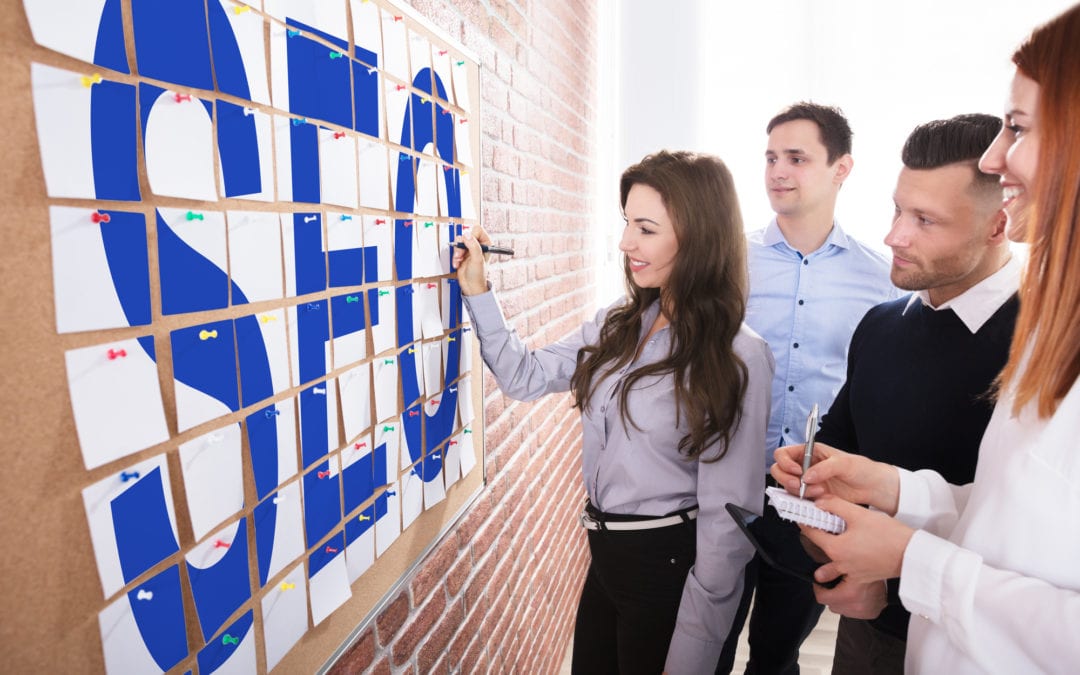 How Long Does SEO Take to Start Delivering Results?
May 17, 2018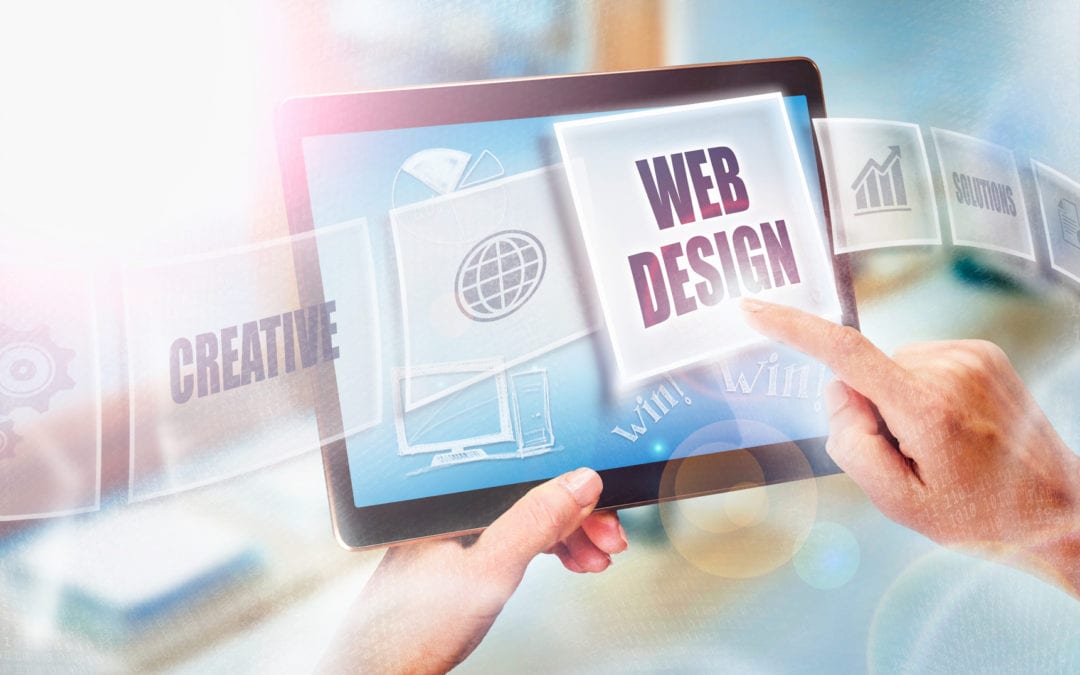 The Benefits of Local Website Design in Boise
June 26, 2018
SEO web design is an absolutely key part of a successful web strategy.
It's about marrying up good SEO practices with excellent web design. This means developing not only a great user experience, but making sure your site remains usable and easy-to-find online.
In too many cases, sites focus too much on one side of this equation, and not enough of the other.
Here are 5 ways you can benefit from SEO web design.
1. Semantic Coding
Semantic coding describes the content of a page at the same time while creating it. It marks out all the different page sections, from the title and headings through to the body and footer.
This helps search engines understand what your site is about, but also helps your developers see what's going on with ease.
Meanwhile, your users are delivered a site which follows a semantic, logical structure. Now, they know what to expect on every page, and where to find what they're looking for.
In short, everybody wins.
2. Improved Usability
Search engines reward sites with their rankings for using responsive design, and for being mobile-friendly.
Responsive (and adaptive) designs change in appearance to suit the size of the screen they're being viewed on.
This helps users navigate the site easily, and not strain to read tiny text on their cell phone!
3. Improved Page Load Times
Heavy, slow-loading pages can hurt your SEO ranking.
Efficient, optimized pages are what Google (and the rest) want to see. So cut those image sizes, get rid of those auto-playing videos, and think about what your users really want.
A 'wow' factor is not worth the time if the loading times are painfully slow – it's all about balancing great looks with efficient code.
4. Reducing the Bounce Rate
Page load times are closely related to your bounce rate.
That's the proportion of users who enter and then immediately leave your site without checking out other pages.
This is because even if you've made an amazing-looking website, no one is going to stick around to see it if it takes more than a few seconds to load.
These people aren't going to be linking back to your site either – which means they're looking at and sharing your competitors' sites instead!
5. Putting Users First
At the core of good SEO web design is the idea that the user comes first.
User testing and analyzing live sites can show you how successful your web efforts are in doing this.
Search engine companies are constantly tuning their algorithms to promote sites which put the users first – so you need to keep on top of new demands or you'll get left behind.
SEO Web Design For Your Website
Looking for some expert help?
Net Fusion One can provide you with a detailed audit of your website for free!
From there, one of our dedicated project managers can help you build something new to eliminate any and all problems with your current site.
Just send us the images and copy what you want us to use on your revised website, and we'll build it – complete with a top-notch SEO strategy.
Get in touch today!