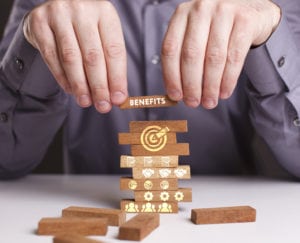 What Are The Benefits Of SEO?
February 14, 2018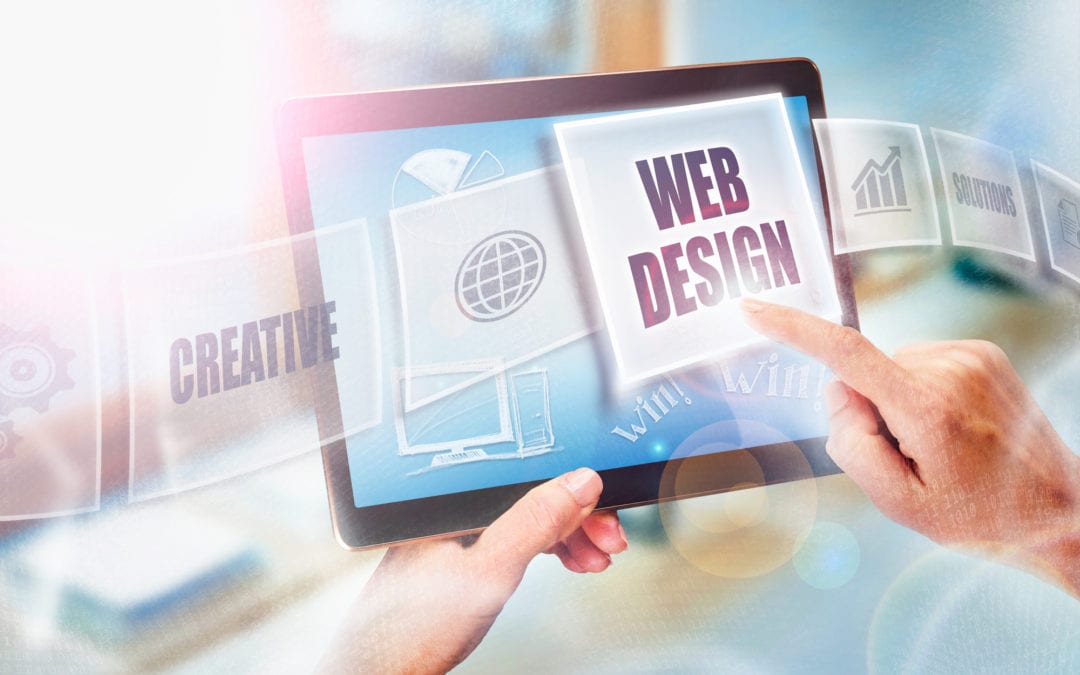 Why Responsive Web Design Benefits SEO
March 7, 2018
Did you know your site needs to focus on voice search and featured snippets to rank high on Google nowadays?
A reputable SEO specialist will keep you informed of the changing trends and what strategies to rely on to get more traffic and higher conversions. They can keep you in the loop and help your site succeed.
But how do you know if you hired a good firm? What are the signs of a bad, shady company that could scam you or conduct black hat techniques that will only get you in trouble?
Spotting an illegitimate firm is not too difficult if you know what to look for.
An SEO Specialist Will Focus on Higher Traffic
Run the moment the SEO specialist states they guarantee you more traffic and higher ranking on Google. Those shouldn't be the main focus. Search Engine Optimization isn't only about ranking high and getting traffic.
The main focus should be driving traffic and ranking to generate leads. Validated sales should be the prime target. A business doesn't live on traffic alone and a reputable SEO expert knows this.
Proposals Before Research
If the SEO expert gives you a proposal before they even do their research, it's a sign you shouldn't trust them. How can they know what strategy to utilize if they don't know your business site like the back of their hands?
Did they ask for access to your CMS or social media accounts? Did they ask for a list of keywords you want to rank high on? Did they offer any kind of improvement plan for your site?
If they didn't do their research, they might be up to something fishy. Remember that SEO is different for every site and no two strategies are the same.
No Samples or Client References
One of the first things you should ask for from an SEO firm is a list of samples or client references. You need to see with your own eyes the results they deliver.
If they can't provide either of these then raise your suspicions. They might be hiding questionable SEO techniques they do or they might be scamming you.
Questionable Link Profile
Make it a point to always check your link profile. From that profile, you can check where you get your traffic and which links perform better than others.
If you spot questionable link sources, bring it up to the SEO specialist you hired. You shouldn't see any indications of link-spamming or traffic coming from shady sources, like link farms and comment spamming.
Suspicious Changes in Ranking
Did you find sudden changes in your ranking? Did your site's ranking jump from page 8 to page 2 on certain keyword searches after a week or two? If so, you should start investigating the company you hired.
Proper SEO takes time to work.
If you saw instant results, that's a sign of dubious SEO tactics. They might be spamming keywords and doing shady link-building techniques. These actions can lead to serious penalties later down the line.
Find a Reputable SEO Specialist
Don't settle for a bad firm for quick results. Your site will suffer the consequences and you might not recover from it.
The investment you put in with the right SEO team can lead to more leads and sale conversions. It's a partnership more than it is a simple business deal.
Are you tired of working with the wrong team? Contact us and we can fix all those problems. Our SEO team is not only reputable but also reliable and effective.