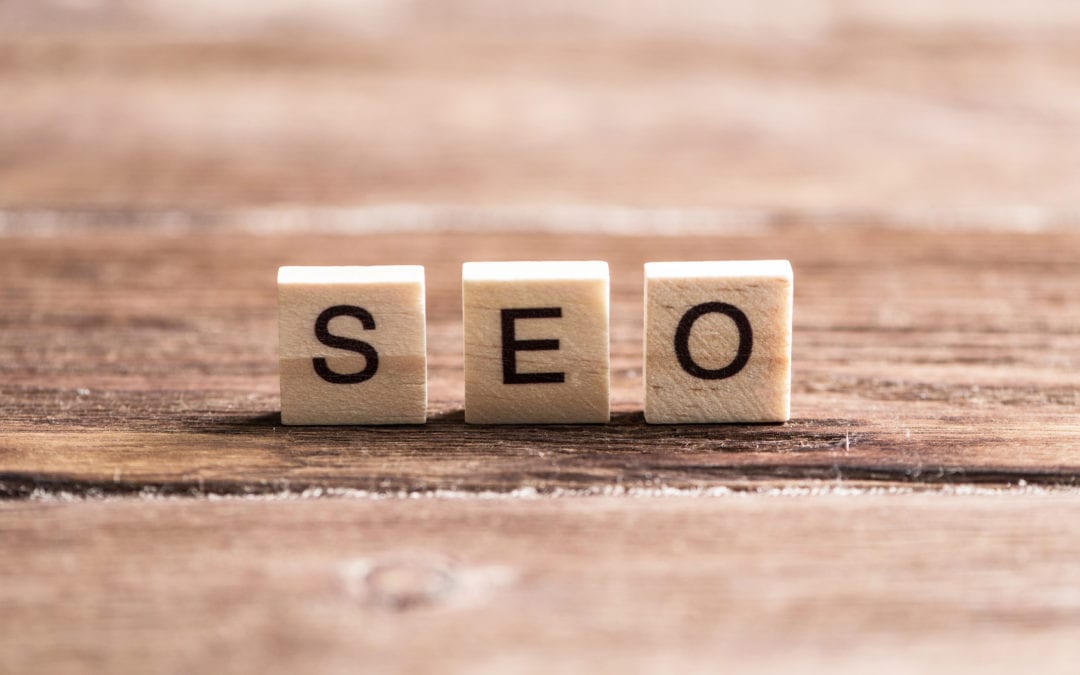 Using SEO Services in Boise to Promote Your Website
August 17, 2017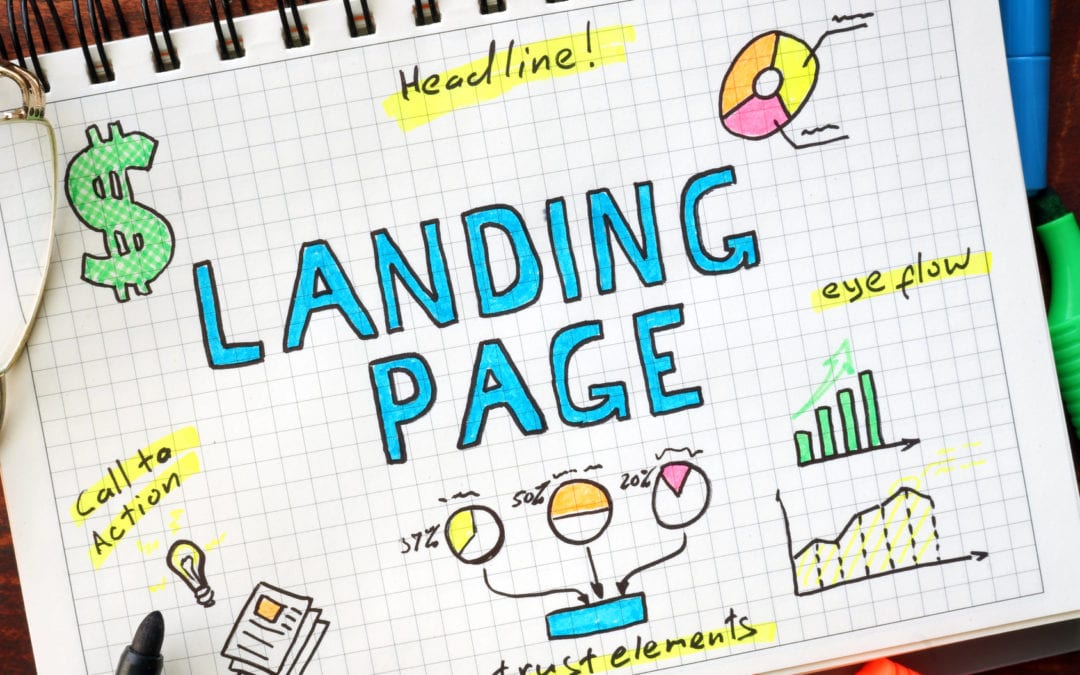 How Your Web Design Is Hurting Your SEO Development
September 21, 2017
Hear that? That's the sounds of another blog post telling you to start using Facebook Ads.
But I've already tried placing ads on Facebook, you say. It led to a few fans, a couple of clicks, and no real leads or conversions.
It was, in other words, a waste of time and money.
Well, it doesn't have to be. The reason so many smart marketers evangelize Facebook Ads is because their targeting and placements are rich and varied and can result in big dividends for cheap.
But only if you use them right. So open up Ads Manager and let's go.
1. Leverage Your Email Lists
If you're like most companies, your email mailing list is one of the most important ways you reach potential and repeat customers. With Facebook's Custom Audience feature you can upload your entire email list to Facebook, which Facebook will then cross-reference and match to create a target audience based on those subscribers.
That means you can send an email on Monday and hit them again in the sales cycle with a Facebook Ad on Friday. That second touch is a powerful way to move your leads down the funnel.
2. Retarget Your Website Visitors (Everyone Should Do This!)
Want to target every person who visits your website with your Facebook ads placements? Of course you do.
Behold, the Facebook Pixel. The Pixel is a snippet of code you install on your website that tracks visitor actions across your site and helps you reach this same audience on Facebook.
There's a ton you can do with the Pixel, from tracking lead conversions to seeing what people search for in your search bar, but its simplest feature is that it lets you re-target you website visitors on Facebook.
It's easy to set up.
3. Placing Ads on Facebook to Prompt Customer Service Chats and Close Leads
This is one of the newer ways people are placing ads on Facebook.
Facebook now gives you the option to let people respond to your ads with a message.
If you already have a chat feature on your website this is another way to get a sales representative in front of your prospective clients. They simply have to monitor your Facebook Page and be ready to chat.
4. Create Easy Video Ads from a Slideshow of Your Images
You've probably heard that video on Facebook is all the rage, but if you don't have the budget to do video production then you're out of luck, right?
Wrong.
Facebook makes it easy to create a video from a slideshow of images, either those you have in your image library or ones you upload from your desktop. You can even add music and transitions.
Now you have a video you can use to promote your service and get all those sweet, sweet videos.
5. You Can Target Your Audiences by Geography, Interests, and Even Income
If you have any experience placing ads on Facebook, you probably have some familiarity with its targeting options, including interests and geography. But unless you're going into Facebook's Ads Manager, you're missing out on how much depth Facebook offers.
For instance, did you know you can target your users exclusively by income, then narrow that by geography, interest, or even purchase behavior?
It's true. You can target your Facebook ads to people in Staten Island, making $100,000 or more per year, who are really into toy collectibles.
Facebook's targeting is incredibly diverse, so start exploring with Saved Audiences today.
Now that you're empowered with Facebook, use our free Site Audit Tool to see what you can do to take your website to the next level.