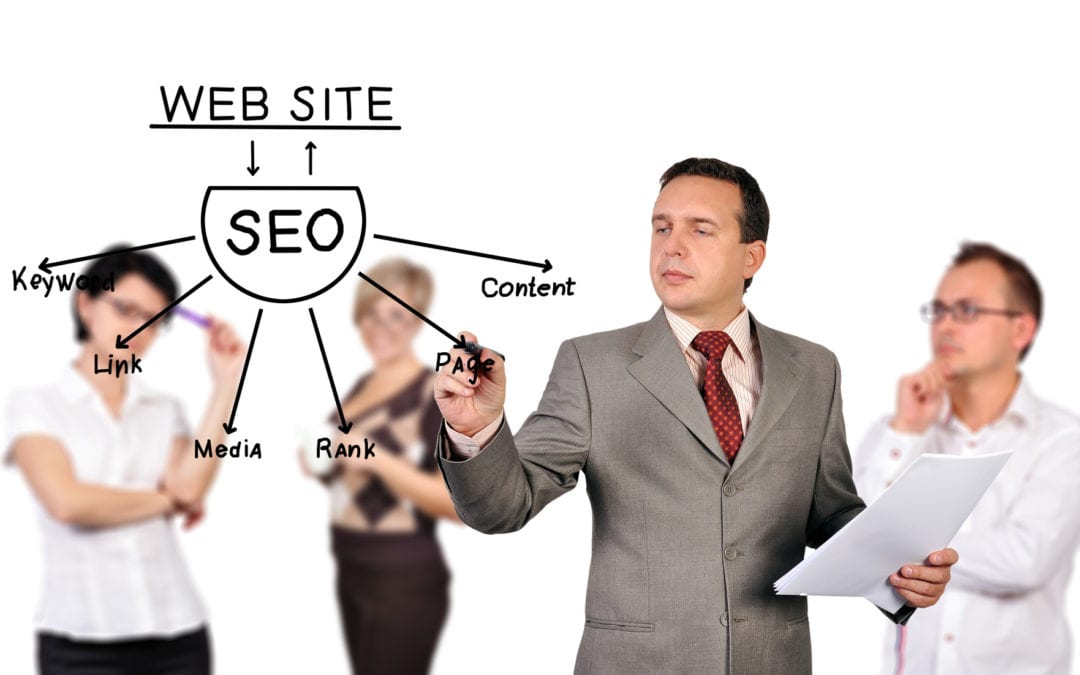 7 Effective SEO Solutions for Boise, Idaho
January 4, 2018
SEO and PPC: Why They're Better When Used Together
January 17, 2018
SEO best practices are always evolving. In 2018, local companies must take on the latest techniques to survive. Have you mastered the SEO Boise businesses need to compete?
SEO techniques improve businesses' rankings in search engines. They help drive your business to the top page of search results. But Google alters their algorithms every year, changing SEO best practices.
Local companies must take special steps to improve SEO on their websites.
The SEO Boise companies use will differ from that of other cities. Boise is a niche market on which you need to focus your efforts.
The SEO Boise Companies Need to Thrive
Google's updates tend to focus on better user experiences. Take this to heart as you design your website. Improving user experiences will also help your business performance.
Google is prioritizing specific platforms and search methods. When users favor certain methods, Google accommodates those trends. You need to adapt to those changes as well.
5 Ways You Can Improve SEO in 2018
Your customers have certain expectations. Google's updates will try to accommodate them when listing websites. But many of SEO best practices will remain the same.
The following five techniques will improve your website's search rankings. They will provide a better experience for your customers as well.
1. New Methods for Content Creation
Google once prioritized the frequent use of certain keywords for searches. Now they are prioritizing the quality of content and word relationships. You can implement SEO Boise customers will favor by creating relevant content of this nature.
2. Natural Phrases & Voice Search
Google wants to deliver the best search results for users. As user habits change, Google's algorithms seek to accommodate them.
In 2018, voice searches will begin to eclipse traditional searches. Google will prioritize the natural phrasing of the spoken word. Users who type natural phrases will see the same results.
Consider this as you target Boise customers. What sort of phrasing will they use to find your business? You must incorporate this language naturally into your text.
3. Video Content
Video is widely regarded as the future of content marketing. In fact, video will claim 80% of all web traffic by 2019.
Video quality will, directly and indirectly, contribute to performance. Quality will lead to more inbound links and social shares that improve SEO.
Helpful videos typically perform the best. That means your videos should add value to viewers' lives as opposed to selling. You can attract local audiences with content personalized for them.
4. Link Building
Link building involves getting other quality websites to link to your own. These are called inbound links, and they are the most important. You must create more outbound links from your website to other websites as well.
You can develop more inbound links by guest blogging on relevant local websites. These can be official news organizations that cover topics in your industry. You can send requests to relevant websites as well.
5. Mobile First & User Experience
As Google grows its focus on the user experience, they are prioritizing mobile. You need to provide a seamless experience across mobile and PC channels to succeed.
The premise is that websites should have multiple entry points. If you provide only one, it won't be relevant to all users. Partner with a responsive design expert to accommodate your customers' habits.
Boise Businesses Choose Net Fusion One
Don't wait to start taking local SEO seriously. Net Fusion One works with you to transform your website for local traffic.
Get started with a free consultation. We'll assign a dedicated project manager to your site. With our help, we give you complete control over the results.