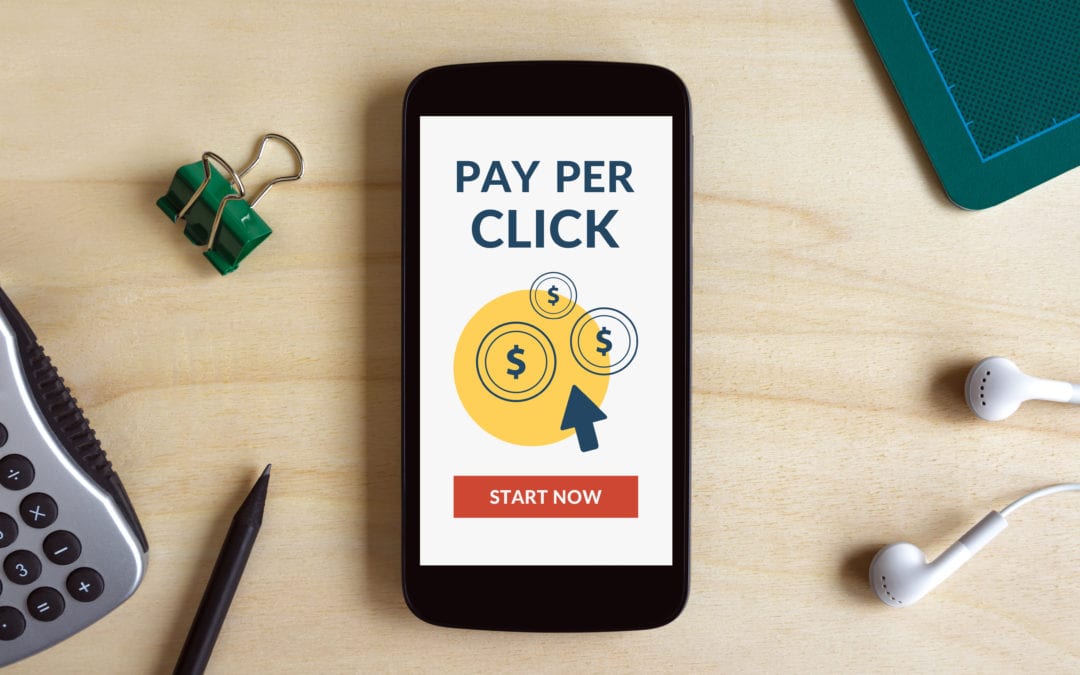 7 Top Benefits of PPC Advertising
November 27, 2017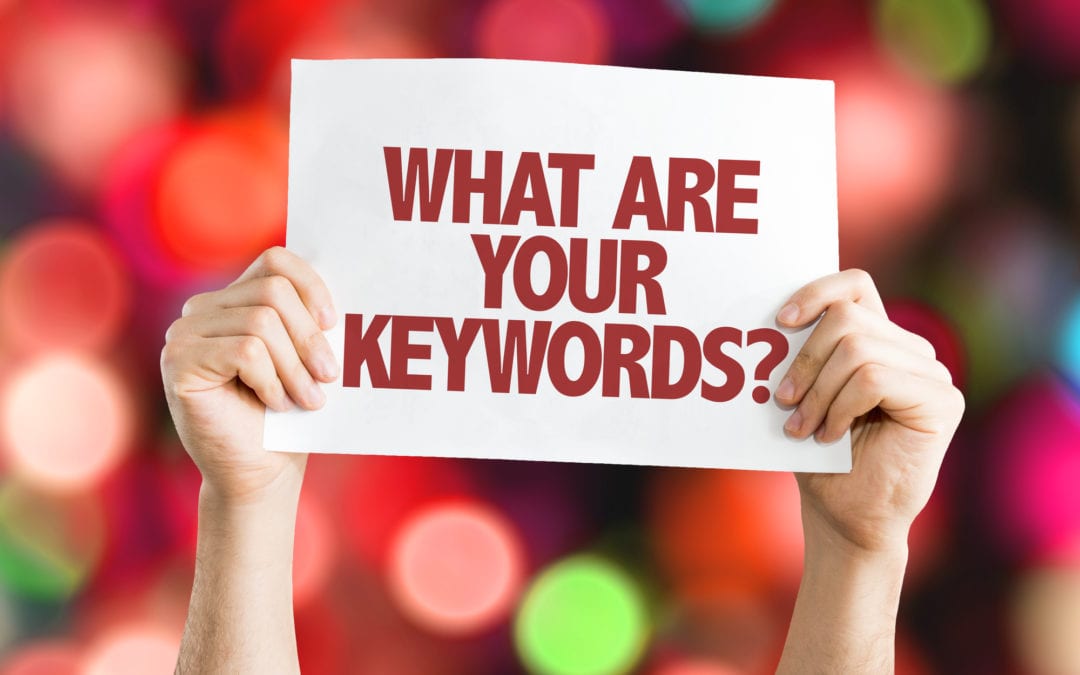 How to Run a Successful SEO Campaign
December 4, 2017
Web design is your most crucial way of reaching your customers.
When your website is inviting and effective, you'll build an audience and get great results. If your site is cumbersome and outdated, you create poor first impressions.
The more you know about web design trends, the easier it is for you to stay on the cutting edge.
With this in mind, read on to learn more about the ten trends that will carry the year 2018.
1. Expect PPC To Grow Among Common Web Design Trends
There are more advertising models than you can imagine today — but pay-per-click advertising is here to stay.
And why not?
By all accounts, PPC advertising is still very much a winner.
For instance, businesses that use PPC advertising note that their websites get far more traffic than when they don't use it. From here, you are able to turn these leads into conversions — particularly if you are diligent in your advertising techniques.
As a result, your sales will go up, while you also have far greater control over your budget.
Since you only pay for the number of clicks that you get, you don't have to worry about flat rate costs, which can be quite expensive regardless of return.
People also enjoy PPC advertising because it gives you real-time performance data so that you can use this information to build your brand and make your company more of a household name.
2. People Are Putting Flash To The Side
If you're still using flash in 2018 and beyond, you're setting yourself up to get left behind.
Web developers are abandoning this software left and right, and for good reason, Mainly, that Adobe itself is in the process of phasing out Flash by the year 2020.
Take a look at the most sophisticated sites around the web, and you'll notice that developers have already started to abandon it.
Because of this, you need to make sure you're familiar with the tools and plugins that handle the same work that Flash does. The last thing you would want to do is hitch your horse to a dying platform, which will reduce the support you get from it in the long run.
3. More Multimedia Content Across The Board
You can take a look at the web and see that multimedia use is growing by leaps and bounds.
To keep up with viewer demands, make sure that your websites are filled with relevant photo and video content. This is a great way to engage your web viewers and also make your websites more attractive.
Web design preferences aside, know that creating this multimedia content will help you reach your customers more strategically. Since YouTube gets more than 1 billion hours of viewership per day, it has become a clear successor to TV sooner than later.
Do you want to be the marketer that thought radio would be king forever?
If not, don't miss out on the potential for embracing web video. Create some killer video content and make sure that you are embedding your YouTube videos for good measure.
4. Mobile Web Design Will Keep Growing
One of the biggest things you need to know about web design in 2018 is that it's getting smaller.
No, that doesn't mean that the field of web design is shrinking — only the physical device that people browse on.
More people than ever are using smartphones and tablets to browse the web regularly. By 2018, you can expect a base of about 5 billion smartphone users.
What's more, this growth doesn't seem to be slowing down anytime soon.
To be sure that you are getting the most out of your web design, you will need to optimize your website by making it more viewable on any device.
Understanding that this is one of the most critical web design trends will help you to maximize it.
5. Blogs Are Crucial
Blogs aren't going anywhere in 2018.
One of the main ways to build web traffic is to build trust through your blog. Your blog gives you the chance to let your hair down and be less formal.
As a result, people will follow your content due to the value that it provides.
From here, you will receive more hits for your website itself and can get the word out about your business.
6. Expect Search Engine Marketing To Thrive
Get a site audit and you'll likely notice some areas of liability when it comes to your search engine viability.
You can expect many web designers to embrace search engine marketing (SEM) in order to counteract some of these issues. This is a great way to bring you more web traffic while making your website more worthwhile as a whole.
However…
7. Search Engine Optimization Remains King
Know that good old-fashioned search engine optimization (SEO) isn't going anywhere in 2018.
You'll want to continuously improve and refine your search engine optimization tactics, to include the stellar use of keywords. Because of this, you can feel comfortable going all in on SEO moving forward.
8. People Will Continuously Seek Subscribers
Retention will be huge in terms of web design trends.
This is the case because it's not about who you get to visit your site — it's about who you can get to stay. When you make your site in a way that encourages and allows for subscriptions, you'll be ahead of the game.
9. Monetization Potential Increases
Because the web is where big business is happening, you'll need to continuously find ways to monetize.
Thankfully, there will be no shortage of strategies in 2018. Whether this means mastering the art of the sales landing page, or improving your blog to get more ROI, always think monetization.
10. Take A Minimalist Approach
Due to mobile web growth and shorter attention spans, people just don't need cluttered, complicated websites.
Because of this, web designers are getting the hint and taking a minimalist approach to their creations.
Touch Base For Excellent Web Design
No matter what web design trends you are interested in, we're confident that we can help you out.
Take time to contact us today.